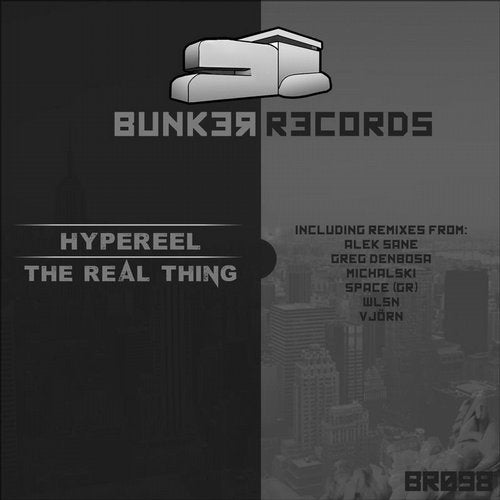 Release 98 is for newcomer to the label but nevertheless a dinosaur in the electronic music scene.
Hypereel - The Real Thing is a true Detroit Techno tune.
He made us an original Vocal Version and an Instrumental Version.
His Vocal Mix is being remixed by Alek Sane, Greg Denbosa, Michalski, Space (GR), Vjorn and WLSN !!!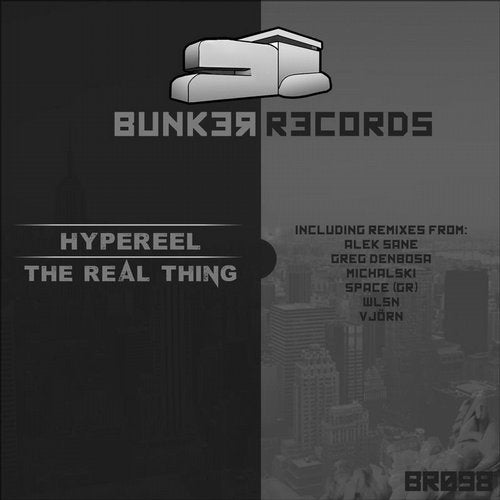 Release
The Real Thing EP