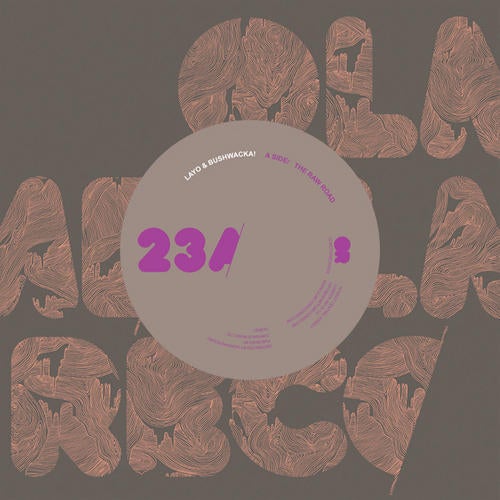 something with mystery but also a bit of fire. We felt that we wanted a label with us as the only artists free to do what we want, how we want, etc.

This is number 23. All the releases have been ours and go across the house spectrum, vocal, minimal, tech and deep and probably a little of
each in all.

The Raw Road and Madagaskar whilst different are made from the same mood. A strong rhythm with elements brought in and out, like a good DJ, you lock the groove and then begin to play around it.

Although all tracks are by us, we do bring artists we like to remix from
time to time and The Raw Road will be remixed by Mark Broom and Nic
Fanciullli and they join artist such as Loco Dice, Green Velvet and Unkle
who have remixed tracks over the course of the label.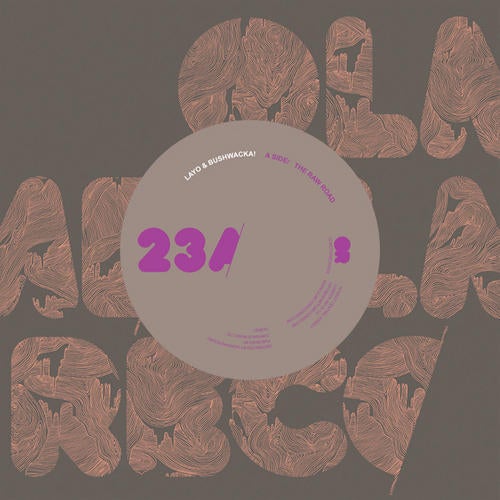 Release
The Raw Road / Madagaskar