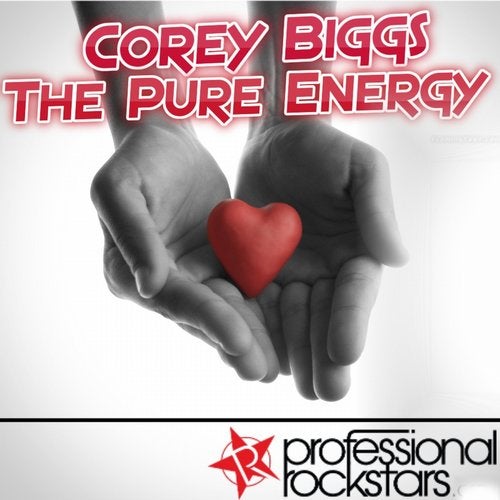 Release Date

2016-05-02

Catalog

PRS25
The Body language of the Listener, is also synchronized with the word and body language of the mind. This is The Pure energy, of the divine. If you do good things at all times, good thing will always happen all the time in perfect rhyme & synchronized sign. Corey Biggs presents The Pure Energy Ep, of Perfect Virtue. Enjoy!

The happy life, which flows along with steady course under it own control. This is the Dom Digital flow; in his great remix, of pure energy, love to know. Lets Go!

Perfection of soul is the goal of Javi Del Valles being. This is the mortal to immortal voice music achieving. This remix brings his pure energy dwelling in grace, to the ether atmosphere; as the soul of lofty heights of nature, grace our mother savior.

In the Cosmos, no thing is precisely like any other thing. The Cosmos manifests infinite variety and diversity. From one knows all, as Maliblue & Paunovich stand tall in this amazing remix ball, of pure energy majesty.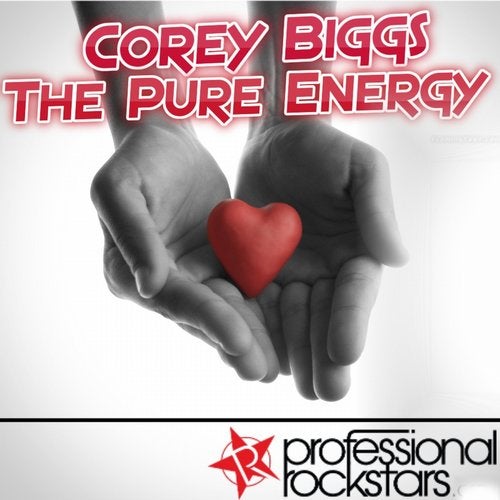 Release
The Pure Energy
Release Date

2016-05-02

Catalog

PRS25