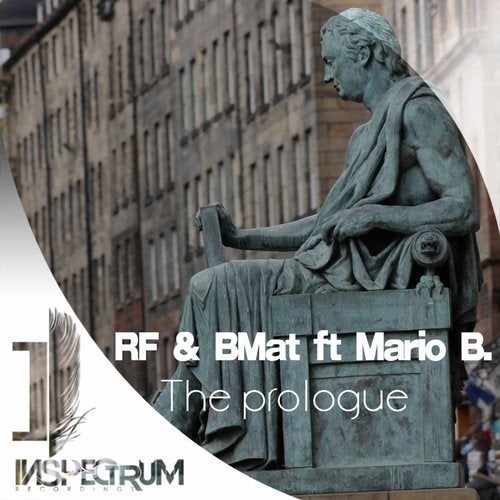 RF (Rafa³ Figurski) is a Trance music producer from Poland born in 1990.
He is a graduate of Warsaw Uniwersity of Life Sciences.
He interested in music from an early age, but production is his passion only since 2009.
The first trance track wich he heard was Rank1 – Airwave.
Probably because of this he focused on uplifting and emotional.

BMat (Bartosz Matoga) is a Polish trance producer.
He became a fan of this music 10 years ago when he first heard tracks from Tiesto, Armin and PvD.
Their old tracks are still his biggest inspiration.
He's been producing for 5 years now, focusing on uplifting and tech trance.

Mario B (Mariusz Brzeziñski) is Polish Trance producer born in 1990.
He is interested in electronic music since he remember.
He is focused especially in uplifting and progressive Trance productions.
For four years he decided that listening is not enough and started producing his own tracks.
In 2014 with RF and BMat he signed first track to Inspectrum Recordings.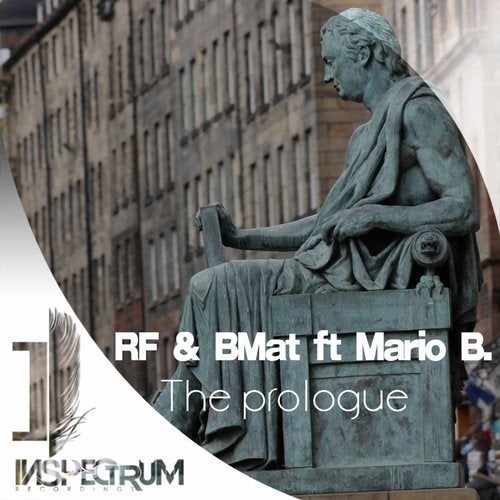 Release
The Prologue