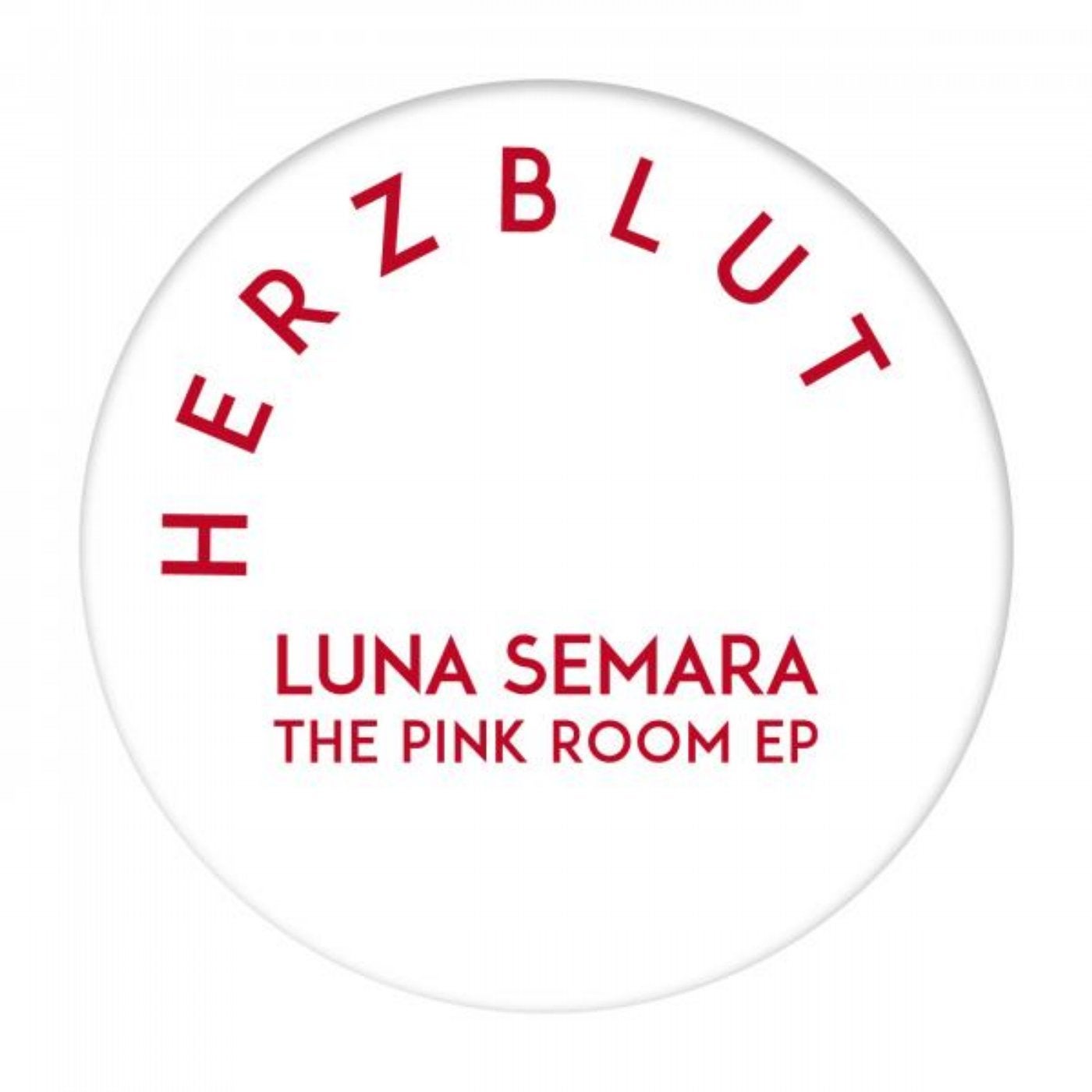 Herzblut Recordings boss Stephan Bodzin has unearthed a real gem in Luna Semara, the French DJ/Producer who prepares to release her first ever official EP, The Pink Room, on April 9th.

The mysterious fledgling producer had already impressed the label family with early demos and it wasn't long before Stephan, having road-tested the tracks, was snapping them up for Herzblut.

As its name suggests Arp Choir is a wonderful arrangement of ascending synth and warm enveloping bass. Steadily building to its mid-track break, an electronic thunderclap issues an increase of pace and intensity, yet the track never loses any of its initial elegance. Beautiful.

Having sung with the Choir, Luna Semara now takes us to The Pink Room. Burbling synth and a solid kick drum lead us in as warm, heaving pulses heat the space. The Pink Room never peaks, holding us in suspense for whats to come. Making it a perfect track to open any night.

Luna Semara's talent is clear for all to hear and we can't wait to see her back on Herzblut.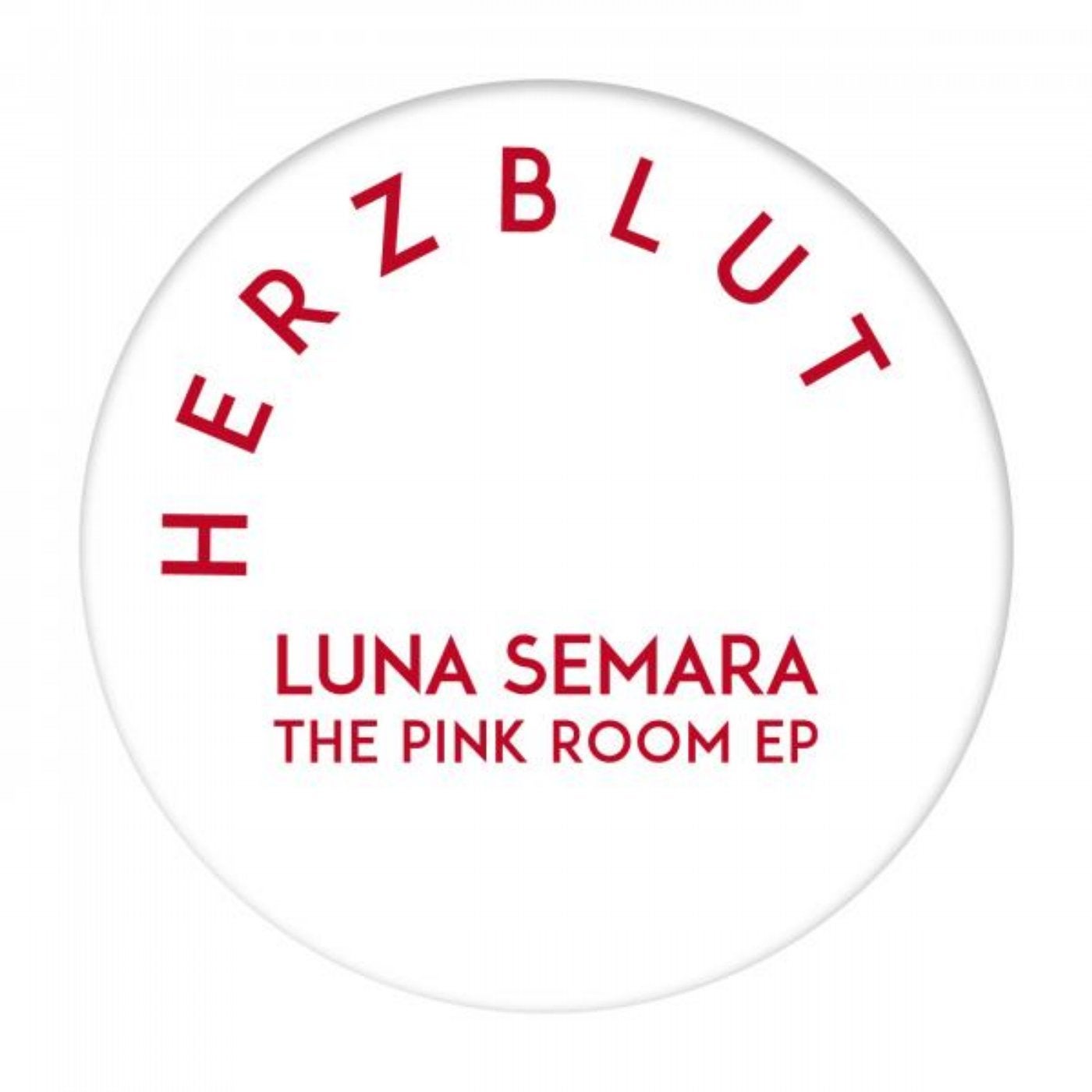 Release
The Pink Room Ep