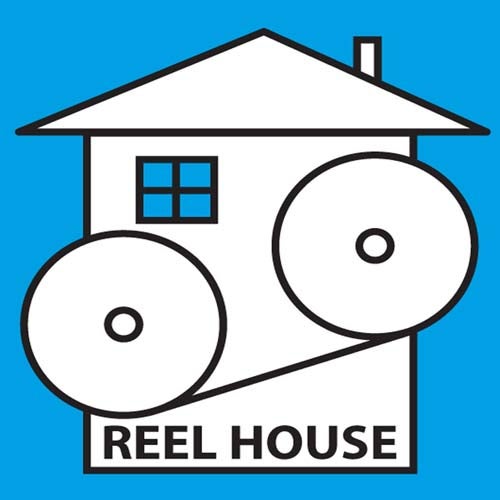 3 brand new releases from Jonny Bee on Reel House Deeper

Jonny Bee (Italy)

Biography.

Since I was very young, I have been a lover of the music: was very amazing and funny to play my compositions on the old keyboard BONTEMPI. With my powerful trumpet I learned all I needed to know about classical music.

In the 90s the electronic music hit the ceiling so I dipped myself into this kind of sounds.

My name is Giovanni Bruno but now I am Jonny Bee in London style and more fresh.

House music makes me feel good.

Mr Joe T.Vannelli with his Exogroove woke me up and now I feel better!

With some friends of mine I share my music and I try to produce for the first time with no budget (or very low budget !): Yamaha synthesizer, Personal Computer, eletronic drum machine Its all very exciting but I have not yet the power of the PRODUCER.

My path goes on in a hard way.

Trance and Progressive music become for me like an obsession.

Horbostel drives me through nord-europe sounds but only by listening radio.

What a pity !

Now I am not yet a simple listener but I want to create and produce my sensations, share
emotions and the power of the dance with other persons.

Now I like also funky groove and soul.

All my friends that wrote to me from all parts of world, taught me to call what I am writing with a better name: Deep House. This is my music.

Now its the time to show to all world and to all people my talent

Dont stop your dreams, baby!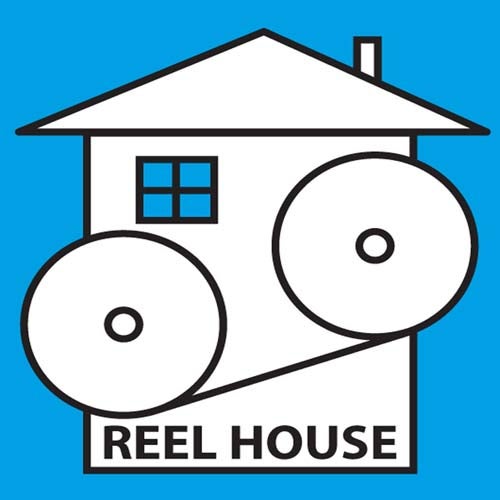 Release
The Pasitano Sun EP