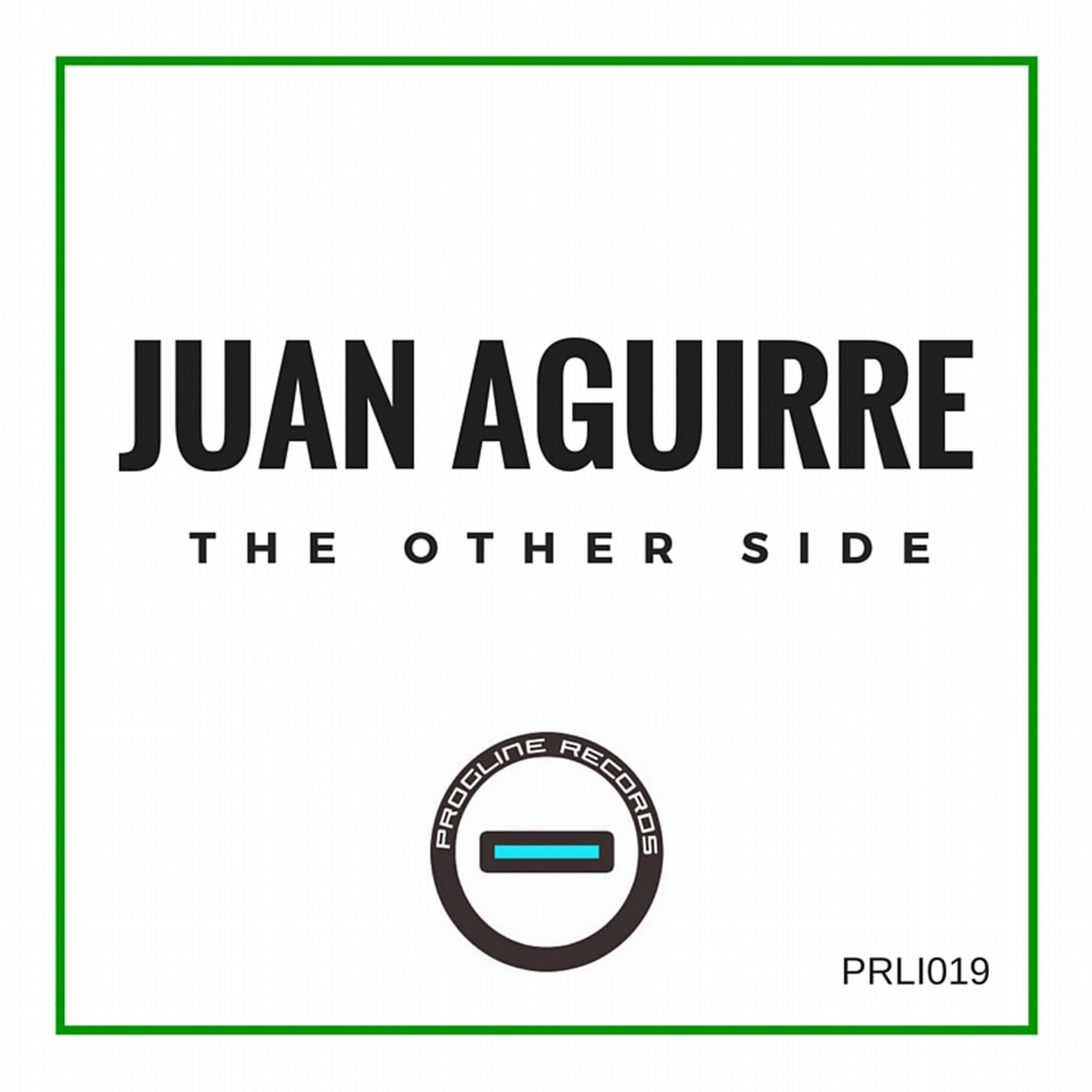 Always getting the most out of everything! That's the best description one could give to Juan Aguirre. As a kid of 5 he was very keen on audio equipment and used almost every surface in his parents house as a drum kit, tapping along and improvising on the rhythms of the music he was listening to. Music (especially house and dance), drawing and technical stuff always were leading interests in Juan Aguirre's life. As he began to listen to synthesizer-based music like Italos, house and harder music styles that roamed the nineties, his inspiration grew widespread. Although his focus remained on school and finishing his communications-bachelor, he always listened to (whether at home or at parties) and creating dance music.

At the age of 16 in the year 2000, Juan Aguirre's passion for Trance music got a kickstart. Ever since he got the Innercity 2000 – compilation (mixed by Ferry Corsten) as birthday gift, he was immediately inspired by artists like Rank 1, Gouryella and Der Dritten Raum. Captivated by the melodic sounds and pumping bass-lines he obtained a new passion.

Juan Aguirres desire to create trance music started around 2001. Using Fruity Loops till 2005 and Reason untill 2011, mainly hobby-wise, he now packs the know-how and will to put down great tunes and rhythms with his own style. In 2009 Juan Aguirre took a shot at a few big record companies by sending in his work , learning it the hard way: There is no easy way. Going strong with 2 tracks released on ADSR-music and support by DJ Blighty he is determined and will continue to do what keeps him alive and kicking: Creating awesome Trance music.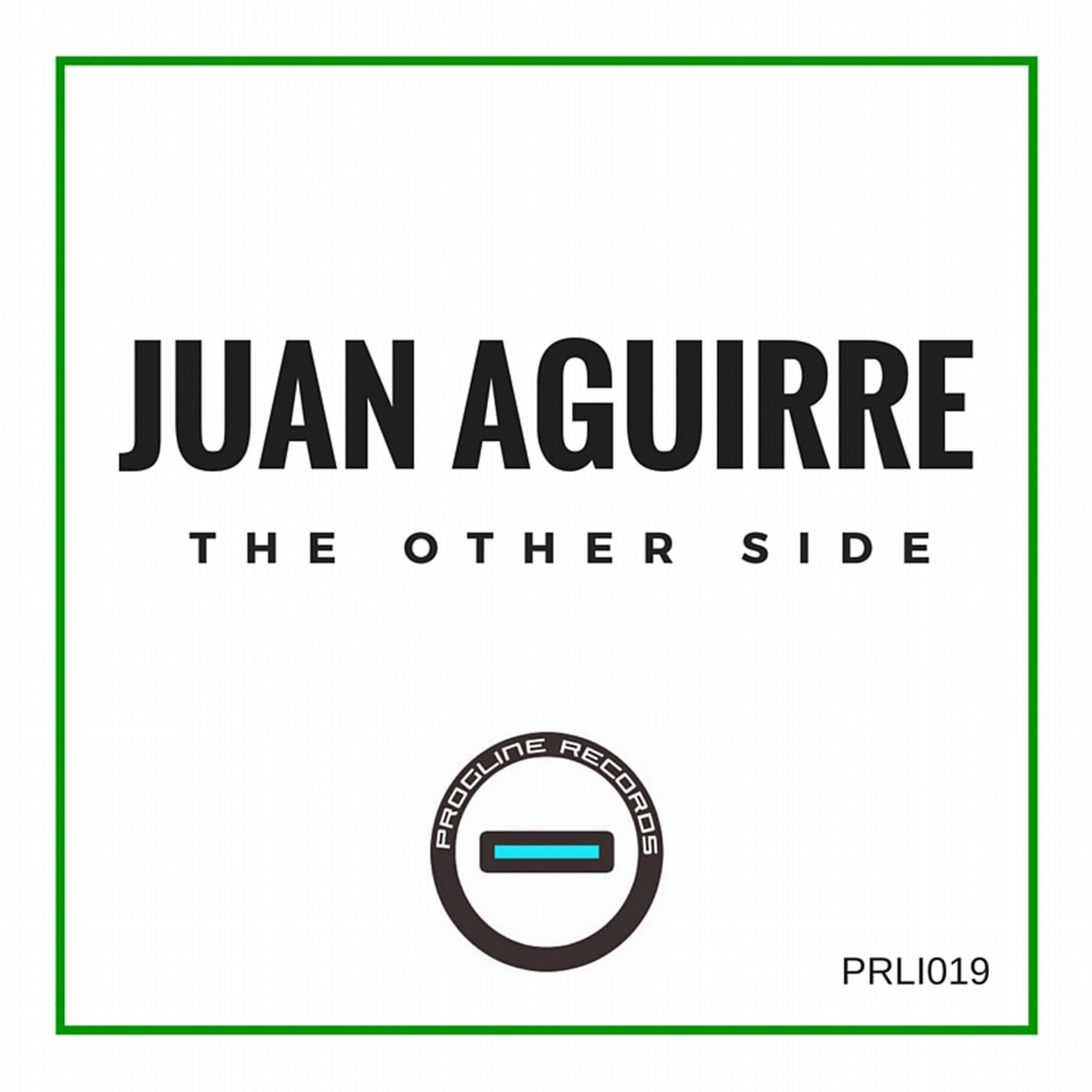 Release
The Other Side