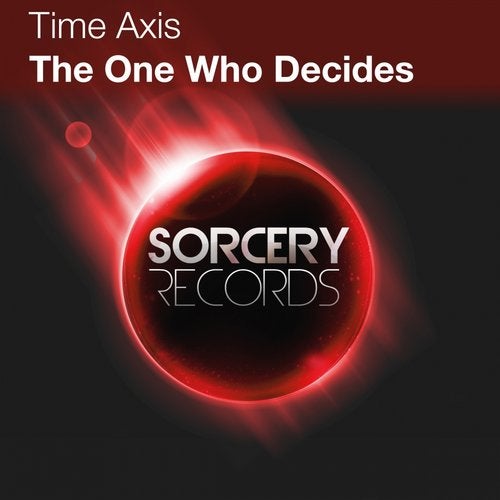 For our next release Sorcery Records present a new track from Time Axis with remixes produced by Bilal El Aly and Tetarise. This track is called The One Who Decides.

The Original Mix has a Classic Trance vibe with dark moody melodies supported by powerful basslines and a vocal which has been cleverly used to accent the track.

The Bilal El Aly Remix has a different feel to the Original Mix and lets the vocal take more of centre stage. Clever pitch risers and use of lighter pads give the track more of a light and uplifting feel.

Finally, the Tetarise Remix again recreates the Original in a different style. The remix makes use of an expressive breakdown before the track kicks back in with the vocal and synth riffs from the Original.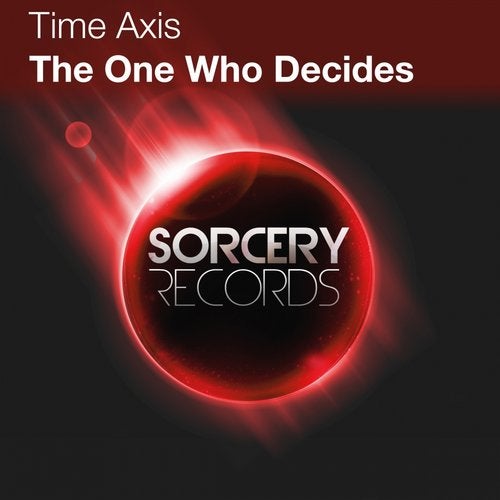 Release
The One Who Decides