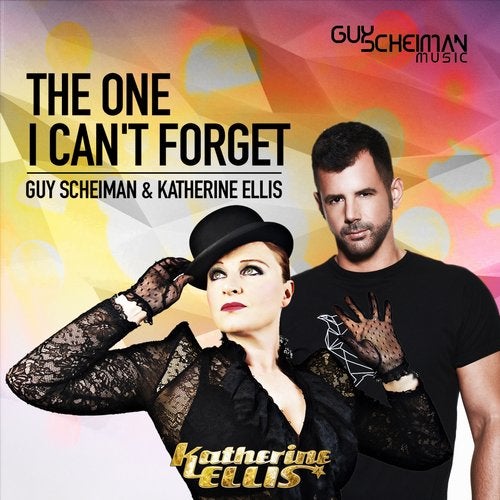 Guy Scheiman & Katherine Ellis - The One I Can't Forget
Leading International DJ/Remixer Presents a new High Energy Progressive House Circuit anthem.

Guy Scheiman and Katherine Ellis have teamed up for yet another big room anthem song, this time an original one.
Written by Katherine Ellis , Martin Goddard and Baz Stuart in dedication to her husband.
"When I read the lyrics of the song that Katherine has sent me I fell in love with it says Scheiman, I knew I could make it a big room anthem for the dance floors.
"This song is a pure love song he continues, describes one true love for her soul mate, something that now a days I can personally relate too"

Guy Scheiman is a DJ/Producer on today's international club scene. His remixes have been commissioned by some of the world's biggest and most reputable record labels - Universal, Interscope, Sony, Capitol, Atlantic and TommyBoy, among them - for artists like Cher, Kylie Minogue, Jennifer Lopez, Rihanna, Lady Gaga, Flo Rida and six-time Grammy Award Winner Amy Grant.

He's had twenty Top 10 Billboard hits and ten #1s, including his official remix of Lady Gaga's "Applause", a track he collaborated on with Danny Verde and Steven Redant of Bent Collective. The trio also landed at #1 in the US and UK with their official remix of Avicii's "I Could Be The One".

Last year, Guy Scheiman began shifting his focus to original productions for his newly formed record label, Guy Scheiman Music. "The One I Can't Forget" would be GSM 13th release.
Katherine Ellis is a respected dance vocalist who is best known for her work with The Freemasons, Joey Negro, and Roger Sanchez.
This release would be Scheiman and Ellis's second collaboration.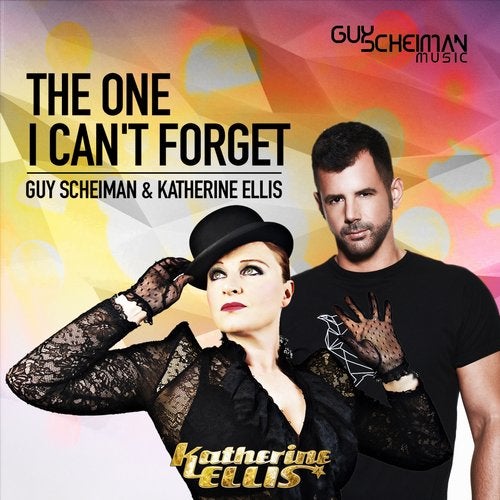 Release
The One I Can't Forget