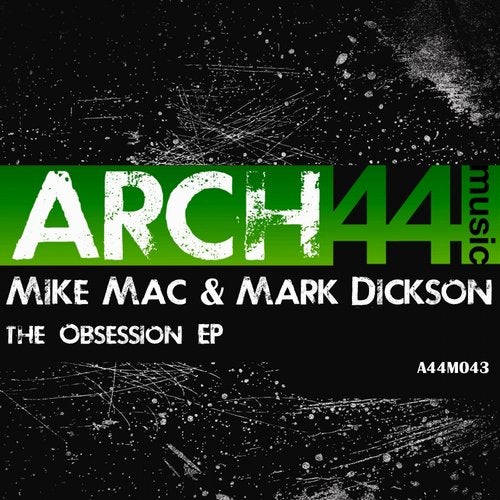 Hot on the heels of remixes for Anx & Iety and AS I AM, our Good & Plenty homeboys Mike Mac & Mark Dickson return to Arch44 Music with a brand new 2-tracker under their own names.

The Obsession EP opens with That Girl, an old school-influenced track with a spoken vocal telling a story that anyone who's ever been on a messy night out can relate to. The main key structure sits nicely over the bassline, while the jumpy hi-hat and tucked in clap gently pull you in to the groove. A smaller, relentless vox sample sits further back in the mix and gives the track just the right amount of momentum; perfect for those hazy warm up or wind down situations.

Long term friend of A44M, Deepmilo, takes the track in a more progressive direction, stabbing the synth bass to great effect and adding some ethereal pads and intricate synth patterns that are his calling card.

Feel picks up the pace but also retains the old school House vibe. Gospel-esque vocals run along the bottom of the mix, while the main vocal praises that most highest of highs, the 'Real Love'. Definitely a peak-time stormer for the House heads.

The Puffballs (Italy) inject their trademark tougher sound, beefing up the percussion and bringing that male gospel vocal right in to focus; chopping it up for tons of energy. Chunky low end drums combine with a beautiful selection of high riding hats to deliver a bigger cut that will have the more tech-oriented floors going crazy.

Another solid release from this UK-based duo who are continuing to stamp their mark on the scene.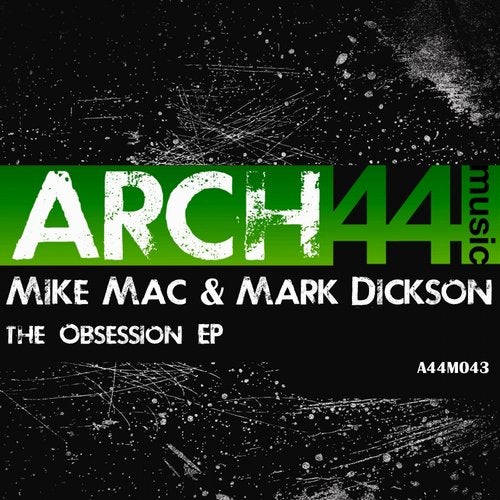 Release
The Obsession EP