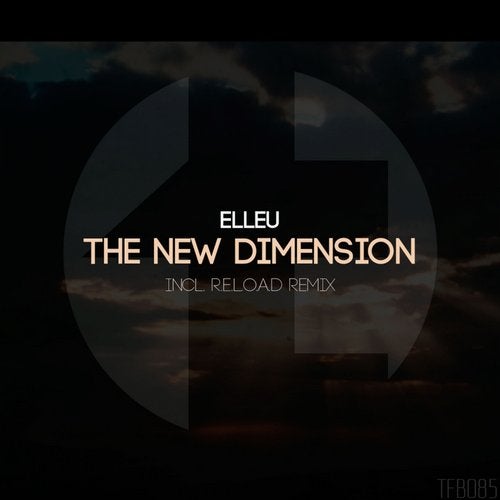 Release Date

2014-08-20

Label

TFB Records

Catalog

TFB085
TFB Records presents its 85th release, a track by Elleu called The new dimension; including original mix and a great remix by R.E.L.O.A.D.

The original mix has a very special sound, an amazing combination of dark sounds with a clubby baseline and a fantastic lead. An awesome alien atmosphere is achieved since the first momento of the song, and it is enhanced on the breakdown when a serious melody and a greater uplift come out. Such a daring track, with a real different style of clubby electronic music. Highly advisable for the best dance floors.

The remix of R.E.L.O.A.D. has changed the song, turning it into a style much closer to trance, but keeping its clubby soul. A very well built baseline will lead us into the breakdown, where a lot of different sounds appear, and where we will be stunned by the force of the main melody. A crazy uplift will shake our minds and will release all the power of the song after it. An impressive new point of view of a magnificent original.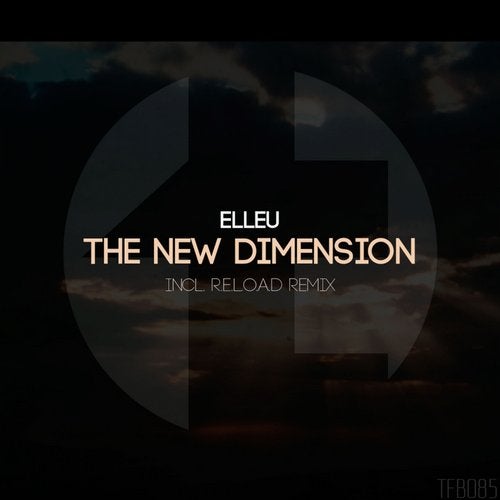 Release
The New Dimension
Release Date

2014-08-20

Label

TFB Records

Catalog

TFB085