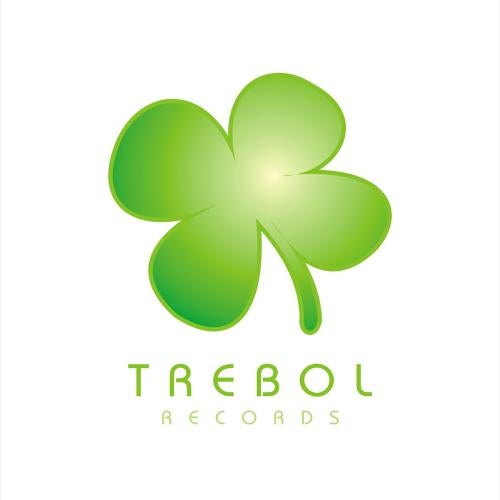 Soulscum & Mathijssen - The Music // Trebol Records [TBR106]

DJ Feedbacks ......

Todd RA (Resident Advisor)
Thanks

Tim Thaler (BLN.FM)
Downloading for BLN.FM radio, Berlin.

Francys (Composite/Resopal/Time Has Changed)
cross my mind is very cool, lovin the vocals!

Stu Patrics (Moodmusic)
All great! Support for sure!

Sasch BBC (8Bit, Brise)
cross my mind is beautiful! thank you

Paco Osuna (Plus 8)
download thank you :)

Martin Bellomo (Rationalism/Resopal/seta)
really nice release! support!

Richie Hawtin (Minus)
download for r hawtin

Broombeck (Mistakes/Opossum/TerminalM)
downloading all for my project MSMS, txs!

ROGER SANCHEZ
will try out,thanks

Tyler Stadius (Proton & Dinamo FM)
Great tracks!

luca doobie (radio popolare - amnesia milano)
congratulations cross my mind is a brilliant classy house track! ;) Lmixcloud.com/radiopopsessions

Paco Osuna (Plus 8)
download thank you

Noah Pred (Thoughtless Music)
Cross My Mind is deep and nasty, thanks...

Peter Gelderblom (Stereo)
quality... full support!!

Dimitri Nakov (Global Radio/Tronic/Bedrock)
Proper deep house music. Love it.

Alex Roque (Pacha/KingStreet/Suma)
nice EP! will play for sure!

Conrad Rogers (Tigereye Recordings / Trapez)
Original is TIGHT!! really dig'n the Southland vibe also. thx a ton!

The Mystic Force (rotationz on topradio fm)
the music (original)

Davide vario (Plastic City/Nervous/Witty Tunes/Soulman)
Nice pack full support !

Denis Nicola
the music sounds cool! tks

Stadler
download thank you !

Da Lukas
I like all trackthanks

Angelo Draetta (Viva Music , Escapism Musique , Abstract Theory )
Hamdi Ryder remix for me!

Dan McKie (Fish Don't Dance Radioshow / Southern Fried / Pacha / 1980 )
hamdi ryder remix is cool.

Reelow
i like this ep :)

Horatio (Natural Rhythm / Viva Music)
nice ep i like it

Fabian Argomedo (Snatch! / Pressure)
The Music Remix is nice!! thx

Cesar Bass Romero (Red Lite/Playground/Streetmachine/Doc Management)
Thanks!

Luca Albano (Hummingbird / Monza / La Terra / Sk Supreme)
nice one.....!!!

The Freak Factory (Malicious Smile, Deep Disco Music, Simplex)
cool tracks,thx!

dzsuke (Nugen.Fm)
good ep , thx !

Hollen (Prospect,Kling Klong,Carillon)
Nice

Adam r (Global Dance Session)
WOW!

Mulder
Cool EP, thanks!!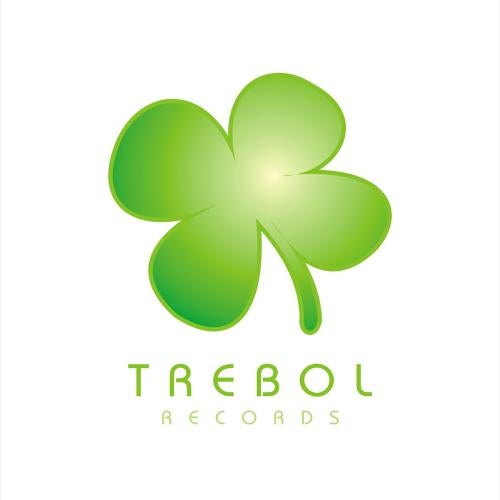 Release
The Music