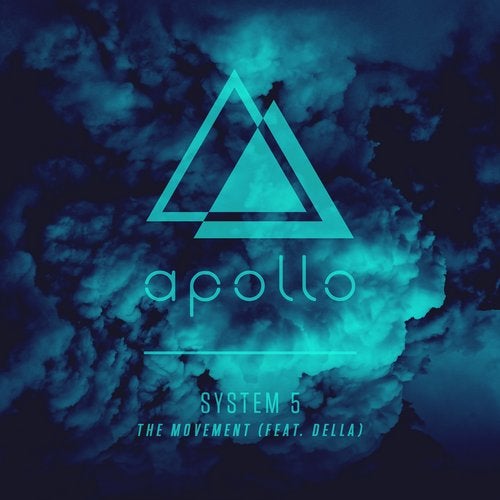 Chicago artist 'System 5' is back on the Apollo label, with the red-hot single 'The Movement', featuring vocalist Della (formerly of No Dial Tone). After seeing quite a bit of attention with the previous release 'Reflection' (remixed by Rob Mello), the anticipation for this single has been building for some time. Given the full remix treatment, this release has a bit of everything.

The original mix fires right into the banging drum work, we have grown to love from Dan. As the track unfolds, the synth gives a strong Detroit feel, accented by Della's vocal, which blends perfectly in the mix. The track holds quite the curious swing that drives all the way through and is quite the deep and masterful gem!

First up on remix duty is Apollo boss, Lil' Mark with his dirty hole mix. Mark strips things down and gets dirty with some pretty nasty low-end business! Using our favorite RZ1, Mark bangs the box over a filthy bassline that gets layered with a warped out treatment of Della's vox. Pure filth! Yet another excellent rinse out, from the Bristol side of Apollo.

Stepping up next is Chicago artist, Torrfisk, with another nasty remix. Torrfisk wastes no time giving you the heavyweight heat on the 909 drums, underneath a punch out hook of the original synth. Loaded up with all the right delays under Della's vox, Torrfisk serves up a piece of techno pie so sweet, you'll be salivating for more without even knowing what just hit you.

Closing out the release is the accapella of Della's sultry vox, perfect for creating your own version.

A top release for Apollo and a must have for any fans of the Underground Resistance sound.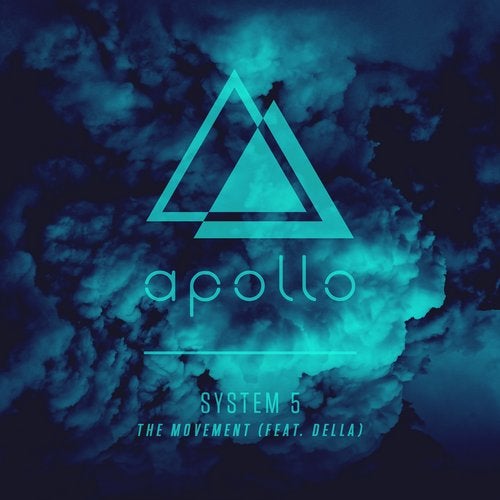 Release
The Movement