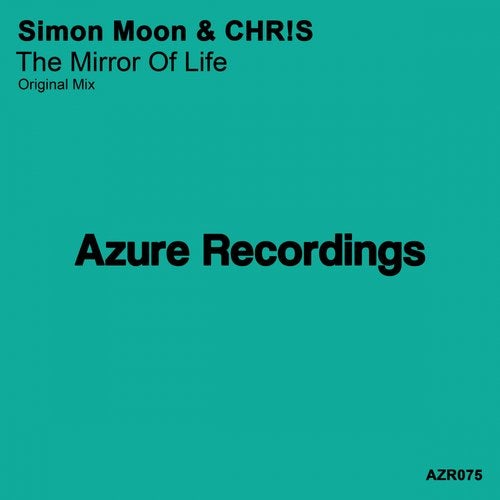 Simon Moon teamed up with CHR!S, to create this wonderful melodic piece.

The Mirror Of Life: Starting with a rolling bassline, and nice acid sounds, then pads come in, also some nice plucks, all with great energy until the break.

a great sweet and optimistic melody is waiting for us in the break, the pads and leads, take us to this exciting trip, proposed by these guys.

If you are a fan of Melodic Trance, we are sure that you will love this.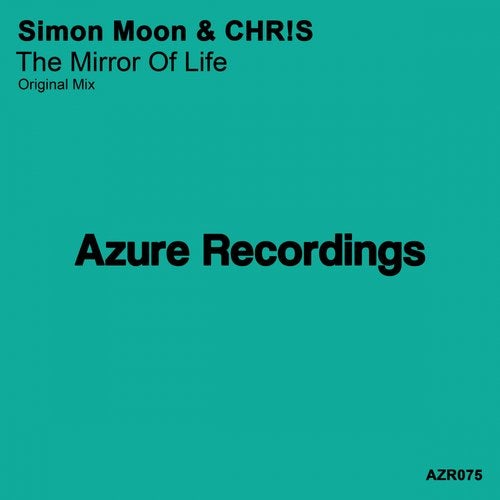 Release
The Mirror Of Life