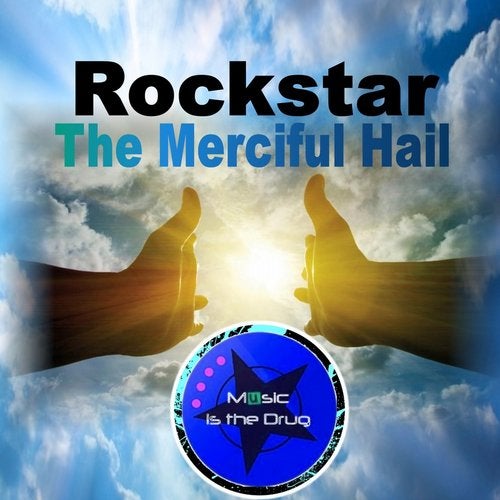 Assuredly, the desire of opposing the Light of the Holy Spirit blinds Man's Heart to that degree, as to make him forget his Worldly Learning and his Logic. With this being said Corey Biggs Presents The Merciful Hail! This Ep Includes remixes by Acki, Tribal Injection and Nikos Akrivos.

The goal of the artist is not to solve a question irrefutably, but to force people to love life in all its countless, inexhaustible manifestations. Rockstar brings his original sizzle of merciful hail, so the world will sail with God breathe, exhale.

The Journey to a greater consciousness proceeds in one direction, like Time's Arrow. Tribal Injection brings his 5am follow, in this beast of abundance hail in his remix reinterpretation.

Man is flowing. In him there are all possibilities; he was stupid, now he is clever; he was evil, now he is good, and the other way around. In this is the greatness of man. Acki brings his techno magic in a super soul being fantastic, sound of amazement.

Every activity in this world, be it conservative or revolutionary, is equally false and evil and foreign to true nature of man. Nikos bring his theatrical melodic touch with his energy bursting sound, a listen will bring you his energy hail trust.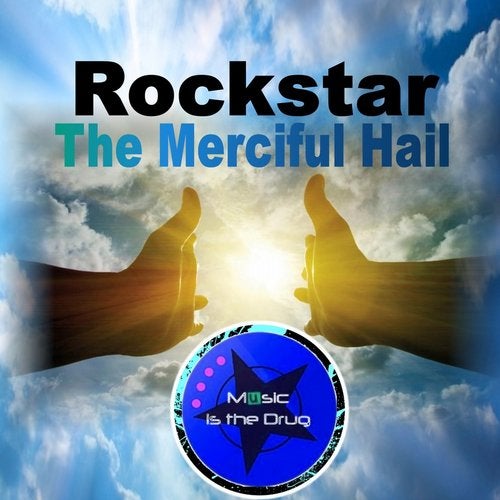 Release
The Merciful Hail