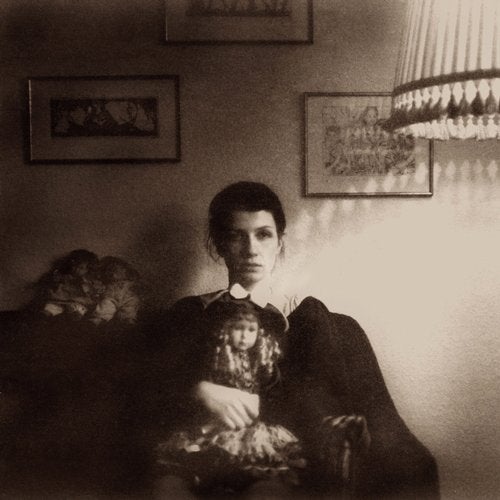 Release Date

2008-07-28

Label

Unseen

Catalog

UNSEEN014
'The Malady of Elegance' is the second poetic full-length from Boston-based composer Keith Kenniff, better known to some as Helios. Taking cues from 'Corduroy Road' Keith again restricts himself to the piano in conjuring up his humble soundscapes and again we are pulled into a deep, meditative and filmic world as the notes glide to a slow, pensive meter. Keith's last release was the challenging 'Two Point Discrimination' EP, released on the Western Vinyl label as part of their portrait series, but where that record was a collection of haunting experiments in form and sound, 'The Malady of Elegance' sees us back into the warming, homespun territory of 'Corduroy Road'. That's not to say these compositions are upbeat, far from it in fact, but there are lines to be drawn to folk music, and while Keith no longer draws on the American Civil War as a primary influence there is still the sense that the ghosts of old America haunt the keys.

On top of these references we see Keith tripping somewhat fittingly into a flickering filmic world somewhat in line with his taste in European film. There is a delicate narrative on show throughout the record from the opening hopefulness of Image-Autumn-Womb through the melancholy of Now to the sensitive romance of the album's closer Evelyn. Listening to the record almost creates its own cinematic accompaniment in the minds eye, and this is simply a testament to Keith's incredible talents as a composer.

Fans of Erik Satie, Sylvain Chauveau and Hauschka need look no further, 'The Malady of Elegance' is a deeply personal meditation which you cannot help but get lost inside.