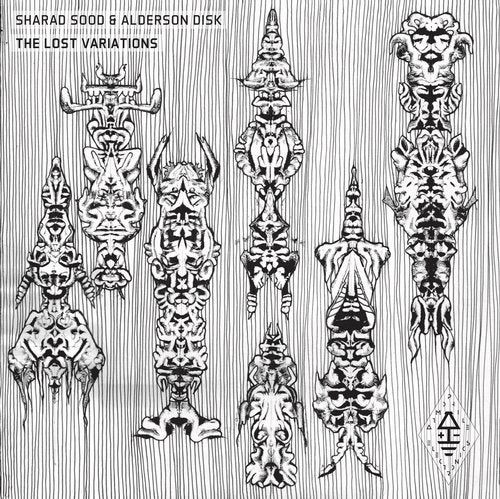 Berlin based label Atmophile Electronics is launching its bold new release series called "Ba-lanc-ed" which will explore the more experimental, electronica influenced and raw side of hypnotic techno.

"Ba-lanc-ed 001: The Lost Variations" is a 4 track journey created by label co-owner Sharad Sood together with Alderson Disk aka Mad Zach in a perception altered night of hardware jamming in the Seres Studio. The artists are bound not just by music, but also by a strong friendship and love of tripping. As a result of this shared passion, both forgot about the material recorded that night in 2016 and only by chance the hours long multi-track recording was discovered on a hard-drive in 2018. Thus it was from this relic that 4 completely intertwined, yet totally unique tracks were arranged and mixed by Sharad Sood.

The release touches lightly on a wide range of electronic sub genres, while maintaining a humanized organic techno feel at heart. The rawness of live performance can be felt, as the musicians dance tactfully through sonic influences ranging from IDM to Bass Music and even some Hip Hop, all wrapped in a surrealist fold of deep and psychedelic atmospheres.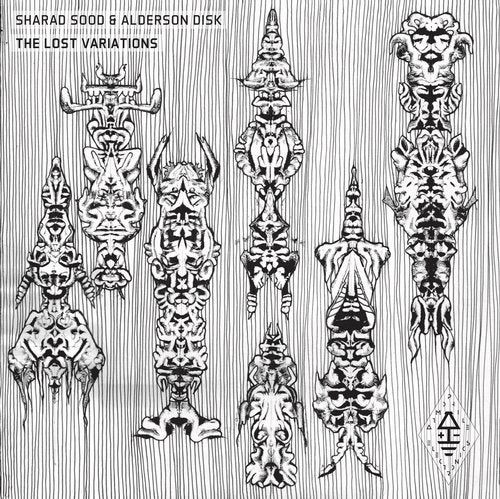 Release
The Lost Variations