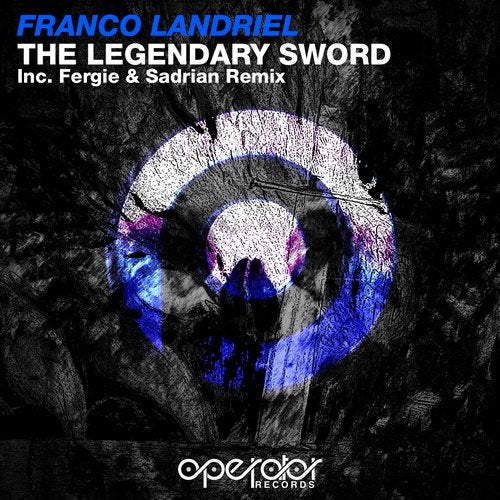 Franco Landriel returns to Operator Records with a power tech trance track, 'The Legendary Sword'. The original will waylay you until the breakdown, the atmospheric turns you impatient, fearful, and starts to turn you up till the sword thrust of the drop cuts your ears! A massive tune by Franco. We have the pleasure to welcome Fergie & Sadrian to the Operator's family! The incredible underground trance team re-forged and polished the sword for turn it to the psytrance, driving with a nice groove and vibe since the beginning, falling down into the break that keeps the feel of the original, the vibe starts to tense the remix and the legendary sword drops with a violent and pumping explosion that cuts you in little pieces. We are very proud of this 100%% argentinian trance launch!
A nice mention, the sword and the environment at the cover is from an original drawing from Franco itself, edited by our designer for make it more dark and legendary!
A dancefloor destroyer release, be afraid of The Legendary Sword!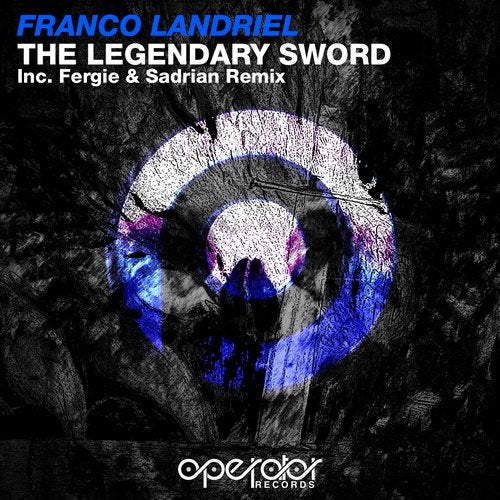 Release
The Legendary Sword