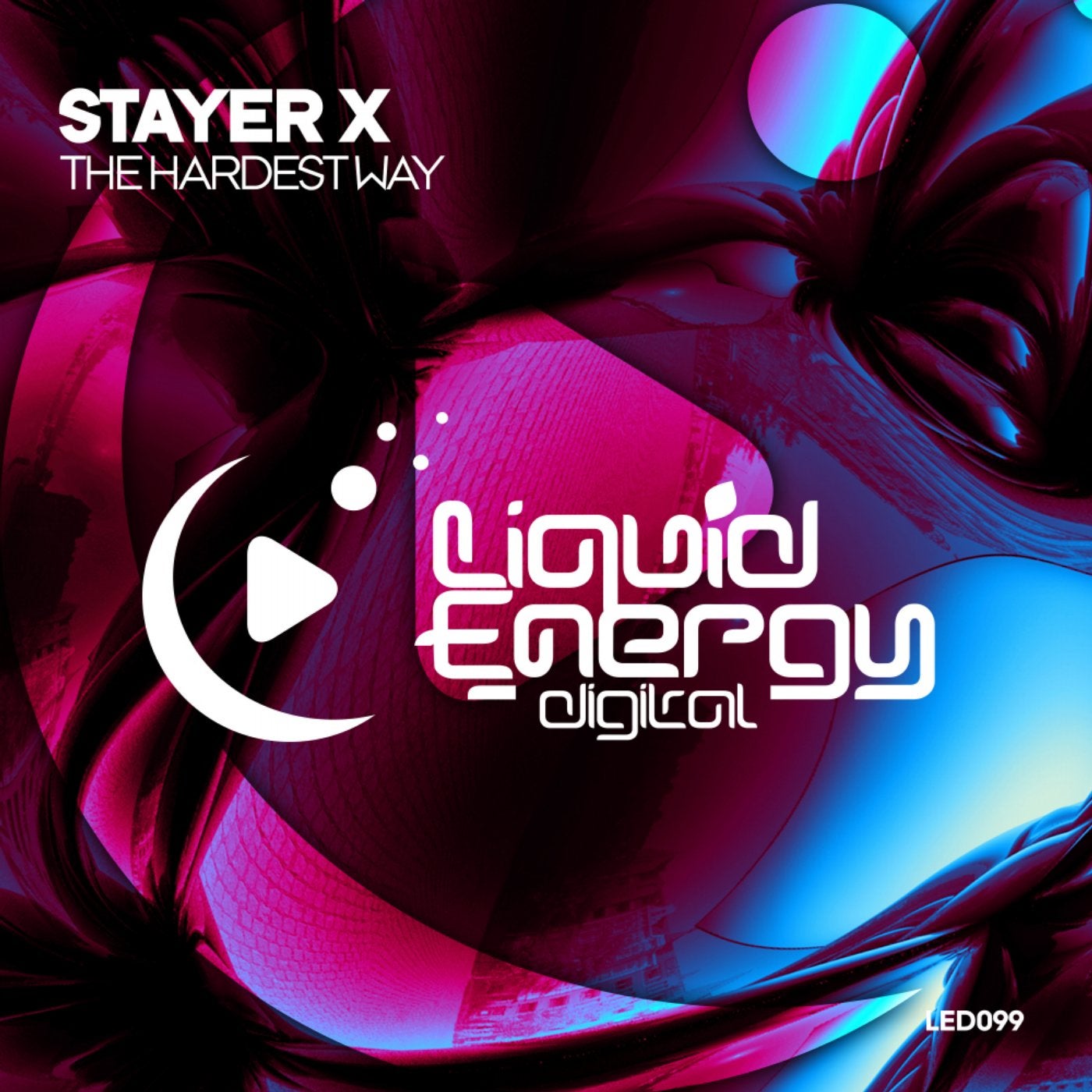 'Stayer X' is no stranger to the dance music market as he has released several successful tunes on several labels around the globe. His prodigal return to our label family has been awaited with anticipation and glee.

His new release is called 'The Hardest Way' and it will have you babbling by its brilliance. Complete with quirky, zippy effects and male vocal snippets to enhance the tension as one is overcome by an ever turbulent ride of emotions while the track unfolds.

Packing in serene moments and a fresh dosage of flaming beats afterwards is just what the doctor has ordered.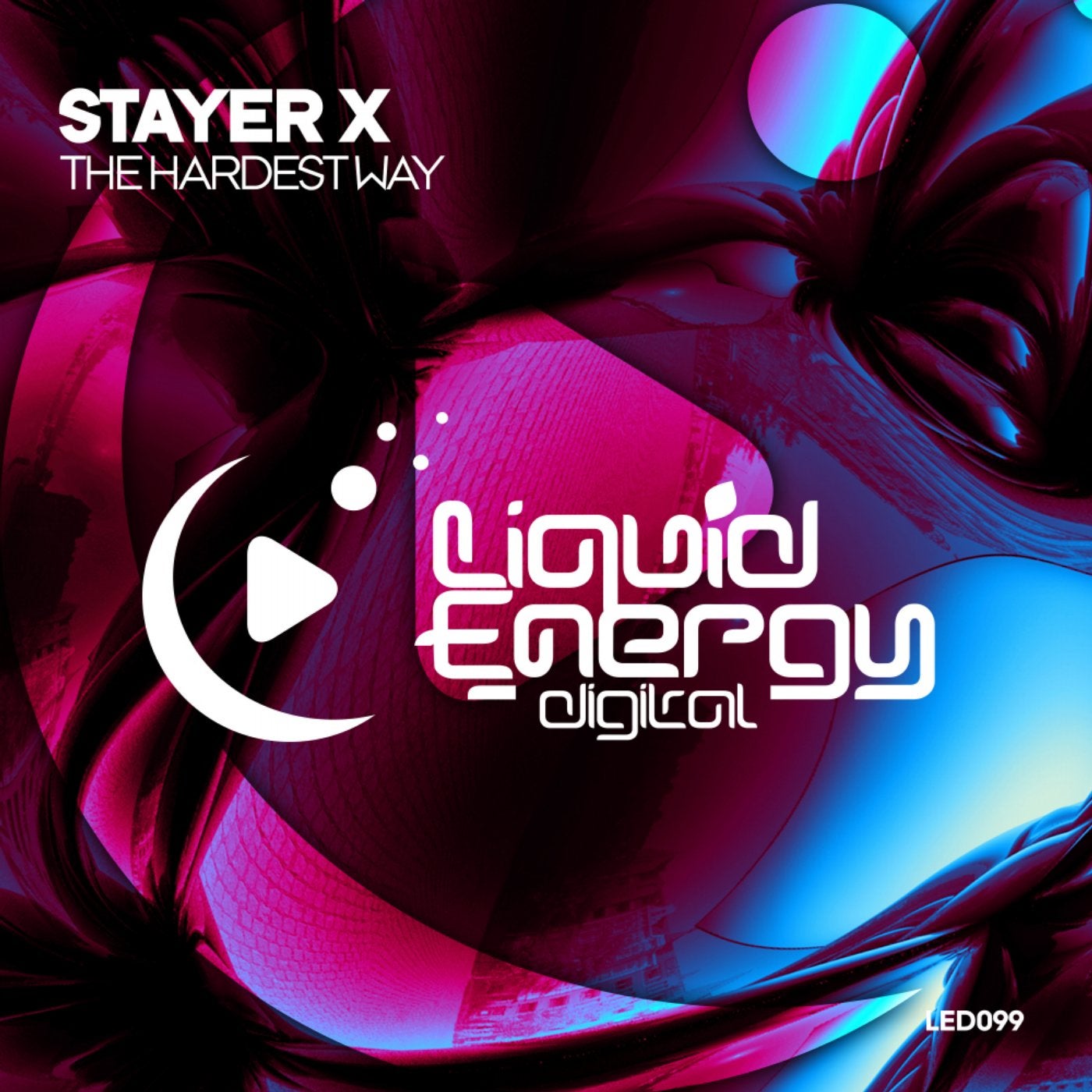 Release
The Hardest Way