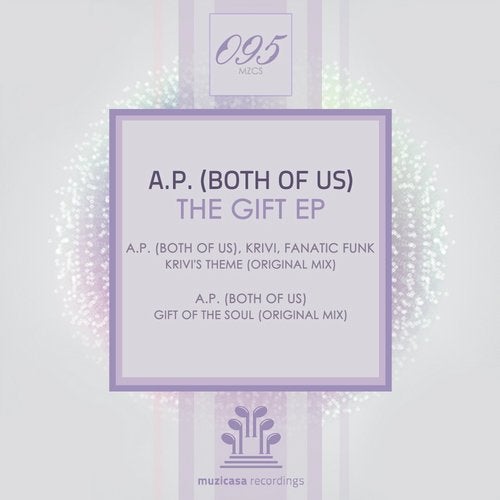 The newest signing to our label is a DJ & producer A.P. (Both Of Us) aka Milosh Rakonjac from H.Novi Montenegro, based in Novi Sad - Serbia. His The Gift EP is a 2 track release that for sure will be on many house charts this summer!

"Gift Of The Soul" is for those who prefer a deep groove and fat bass lines, a flawless trip into the depth of groove. If you love deep and atmospheric sound, but also groovy sound, this is the choice to make.

"Krivi's Theme" is product of synergy and good vibrations amongst good friends. The vibe is more classic house, with modern touches and an awesome melody that has summer written all over it! It's a real house BOMB! This track will be a favorite one for all the real house music lovers!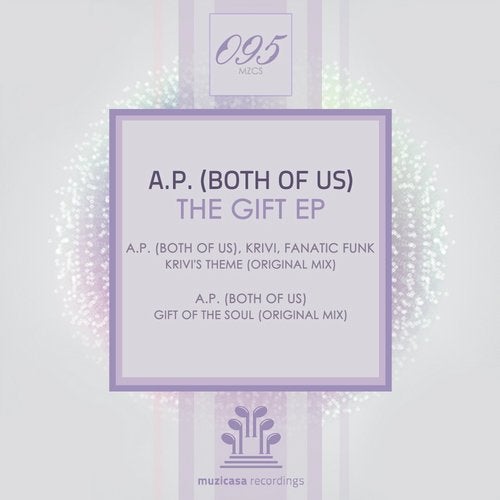 Release
The Gift