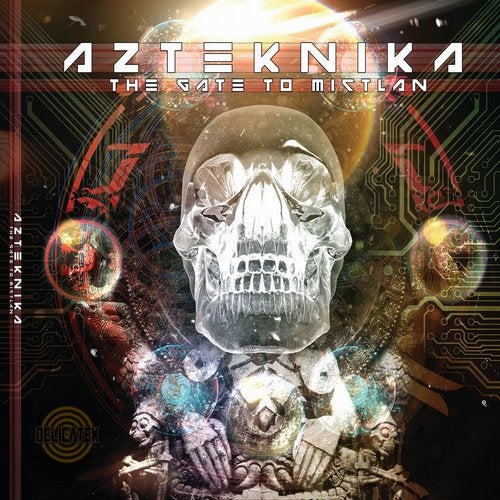 The Gate to Mictlan is the new EP of the PsyTrance Duo Azteknika consisting of Javier and Leonardo (Guitars) from Mexiko.

The title of the EP is dedicated to Mictlan, who is the god of the Underworld in the Aztek culture.

Their latest work is even more powerfull than before but with a gloomy ambience conform to the EP title.

DELICATEK Records is proud to release this opus in spring 2017 right before the Azteknika Europe Tour.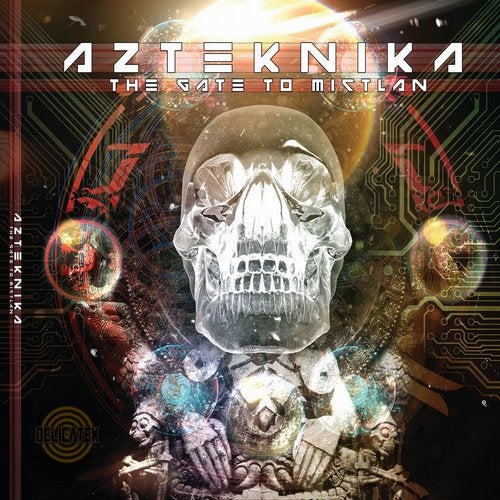 Release
The Gate to Mictlan