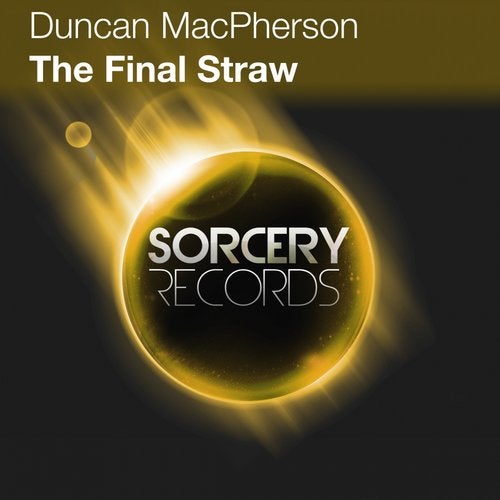 Sorcery Records present our latest release from Duncan MacPherson and Taras Levchenko. This release is called The Final Straw and features two fantastic remixes from Mariano Ballejos and Qbass & Mhammed El Alami.

The Original Mix is dark and techy and features a dominant theme which is supported by clever basslines and fx.

The Qbass & Mhammed El Alami Remix is a pure uplifter. The riffs from the Original are reworked supported by pads, pianos and rolling basslines. A fantastic remix.

Mariano Ballejos' Remix has a completely different feel to both the Original and the Qbass & Mhammed El Alami Remix. The Remix has a distinctive proggy sound incorporating elements from all over the musical spectrum including electro and what one could say is hardstyle. This is another great remix.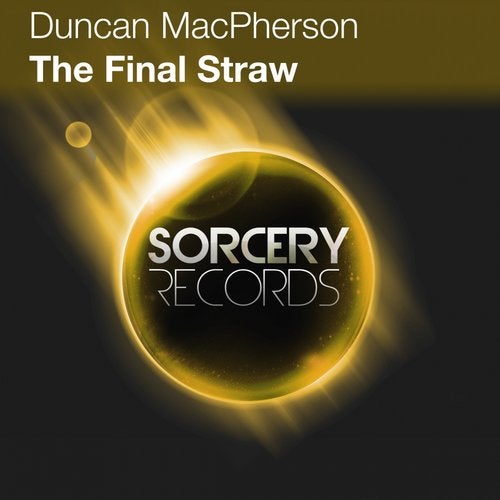 Release
The Final Straw