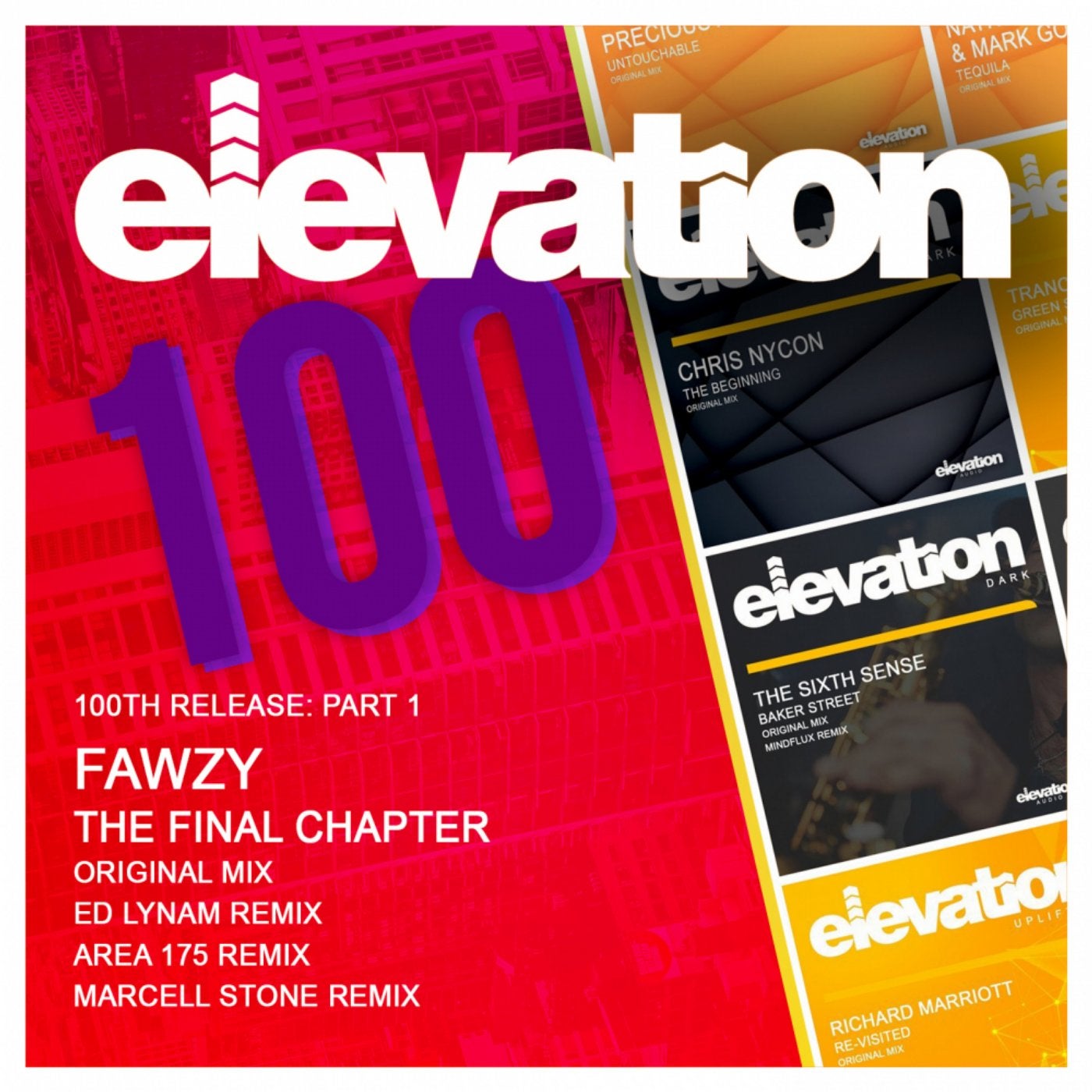 Elevation Audio's 100th release is,sadly, the last for us. And we don't think we could of picked a better artist and a better track to finish us off. Egypt's FAZWY returns to us for the final time with the very well titled 'The Final Chapter' A full on Euphoric, uplifting track. With a full on orchestra of instruments during the breakdown to build your emotion and build your energy levels.

Of course we couldn't let FAWZY have all the glory, we have a total of 15 remixes by a range of different artists from around the world, released over 4 releases over the next few weeks!!

On Part 1 we have the original of course. Our own Ed Lynam gives it a full on 140 hard trance remix. Newcomer Area 175 gives us a slightly tougher uplifting version and we have a nice progressive remix from the wonderful Marcell Stone.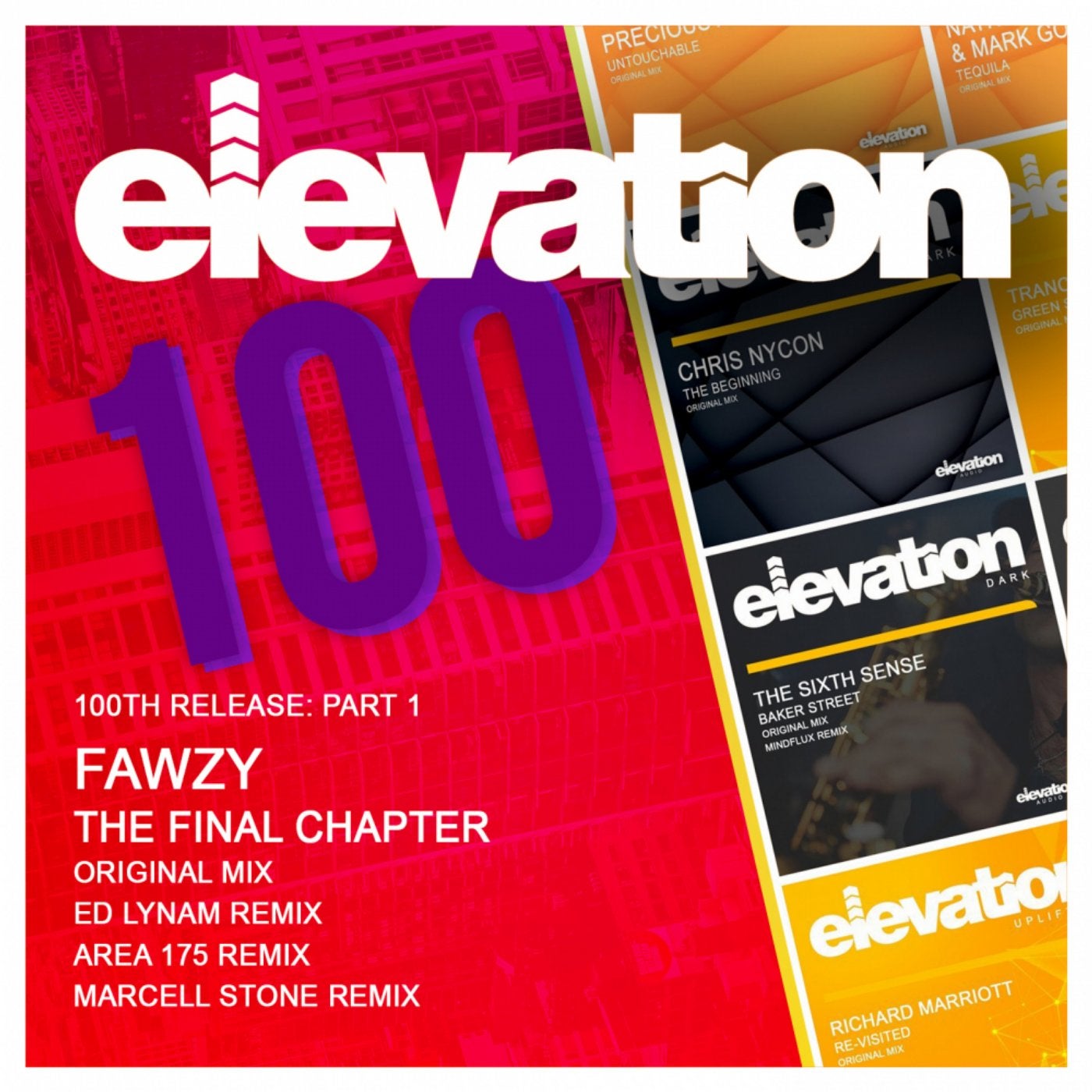 Release
The Final Chapter