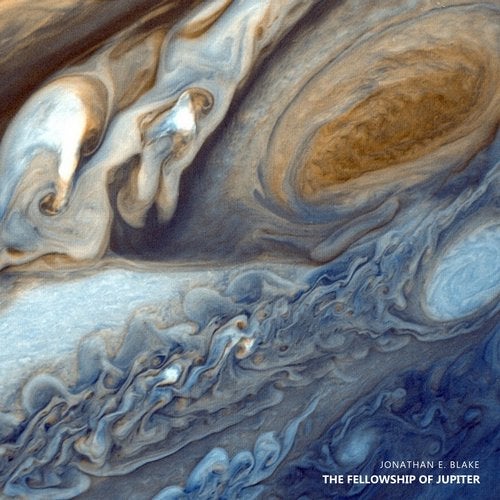 Release Date

2019-06-21

Label

Sine Music

Catalog

SM0122
ENG:

On the 21st June 2019 Sine Music will be releasing the new album "The Fellowship of Jupiter" by their just recently signed artist Jonathan E. Blake. The album will be available at all well-known download stores and streaming services.

Swiss musician Jonathan E. Blake broadens our horizont with his latest work "The Fellowship of Jupiter" and takes us along on his journey to Jupiter and all the planets surrounding it.

In the song "Lysithea" he creates a calm and wide atmosphere that makes you feel as if you were part of the orbit together with tiny moon Lysithea orbiting Jupiter. You will discover an endless amount of details any time you'll listen to the songs again.

The album is a versatile mixture of the artist's influences. Aesthetic and melancholic like the monumental track "Locaste" or dark and slightly morbid like "Methis". Jonathan E. Blake knows very well how to combine catchy melodies and sound experiments.

"The Fellowship of Jupiter" contains ten tracks that are so different from each other that you will discover an unknown side of this album again and again.
_______________________________________________________

DE:

Am 21. Juni 2019 veröffentlicht Sine Music das neue Album "The Fellowship of Jupiter" ihres erst kürzlich unter Vertrag genommenen Künstlers Jonathan E. Blake. Das Album wird bei allen bekannten Downloadstores und Streaming Portalen verfügbar sein.

Der schweizer Musiker Jonathan E. Blake erweitert mit seinem neusten Werk "The Fellowship of Jupiter" sprichwörtlich unseren Horizont und nimmt uns mit auf eine Reise zum Jupiter und all den Planeten, die ihn umgeben.

Mit Songs wie "Lysithea" erzeugt der Künstler eine ruhige und weite Atmosphäre als würde man selbst in der Umlaufbahn mit dem kleinen Mond Lysithea den Jupiter umkreisen. Unendlich viele Details wird man bei jedem Hören neu entdecken.

Das Album ist eine vielseitige Mischung aus den Einflüssen des Künstlers. Mal ästhetisch und melancholisch wie im monumentalen "Locaste", mal düster und beinahe morbid wie in "Methis". Jonathan E. Blake versteht es auf wunderbare Weise, eingängige Melodien mit tiefgründigen Soundexperimenten zu verbinden.

"The Fellowship of Jupiter" sind zehn Tracks, die durch so viel Individualität herausstechen, dass man das Album ein ums andere Mal neu entdecken kann.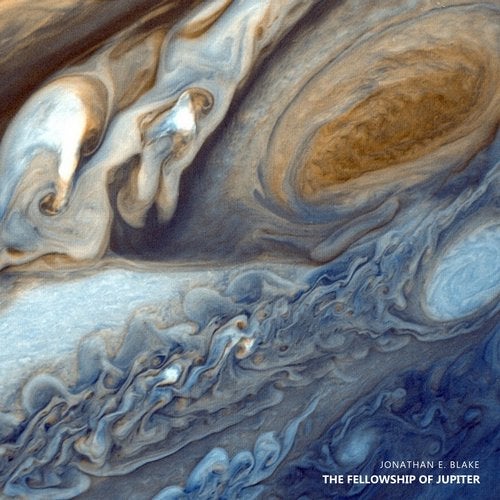 Release
The Fellowship of Jupiter
Release Date

2019-06-21

Label

Sine Music

Catalog

SM0122