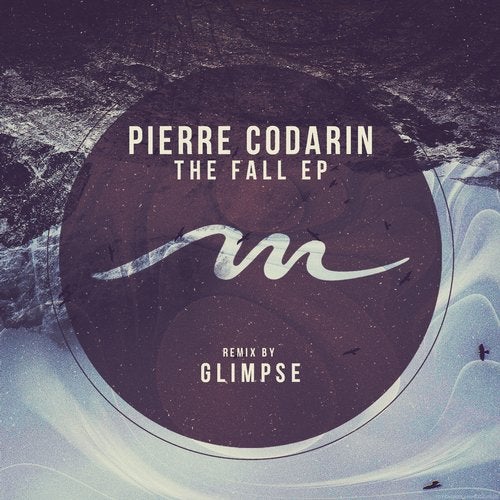 We are pleased to continue to serve up fresh club sounds with a new EP from Pierre Codarin, a rising star of the house scene who has released on Huxley's Saints and Sonnets label as well as Matt Tolfrey's Leftroom and is an established UK party promoter.
Codarin is getting plenty of radio love for his releases so far and is sure to do so again with his three originals on this latest release backed with a fine remix from Glimpse, aka Crosstown Rebel and Secretsundaze producer Chris Spero.
Opening cut 'Another Glance' is an inventive bit of tech house with rich basslines, curious chords and a real sense of late night mischief in its bones. Unhurried and full of ideas away from the norm, it kicks things off in fine style. Then comes 'The Fall', a more direct cut with rattling percussion peeling off rooted drums. Subtle synth work and frazzled basslines all making for a jazzy atmosphere, whilst the production is crisp and lively, warm blooded and nicely spaced.
The last original from Pierre is 'Vermonda', which is a slick and up tempo cut with big airy hi hats, bobbling melodic riffs and a sense of outer space freakiness that will keep dance floors locked from start to finish. The remix of this one by Glimpse, who also records as Dense & Pika on Hotflush, is a soulful and serene bit of streamlined deep tech with warbling chords, plenty of frosty texture and huge, main room slaying drum cycles that demand fist pumping action.
This is a standout EP of killer sounds from a fast rising producer that deserves the attention of all discerning DJs.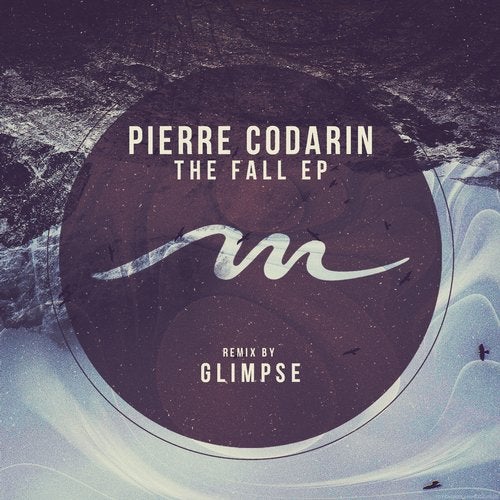 Release
The Fall EP