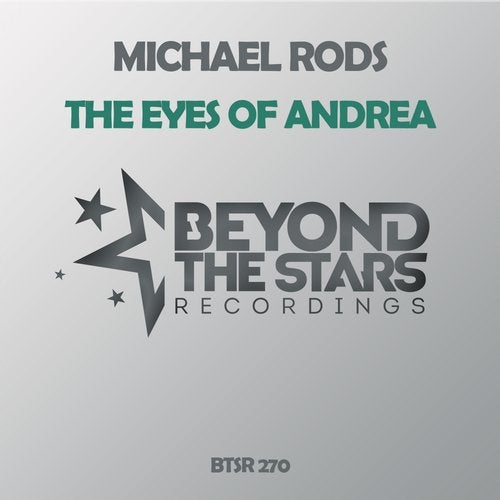 Hype
Exclusive
Release Date

2019-07-15

Catalog

BTSR270
Michael Rods brings 'The Eyes of Andrea' to Beyond The Stars Recordings and it is a class act for sure. The epic and cinematic breakdown is the highlight of this track.

Even though all other elements of other parts are flawless that's the core of the song and makes us feel like lost in an adventure of proportions we never dreamt of. Michael keeps us in the saga from intro to outro, but something tells us you will go back and listen to that breakdown again and again. This never-ending story of lost feelings of imagination are found again and we go back to our lives smiling after found that playful person inside us again.

Welcome Michael Rods to Beyond The Stars Recordings with 'The Eyes of Andrea'. It is a true honour!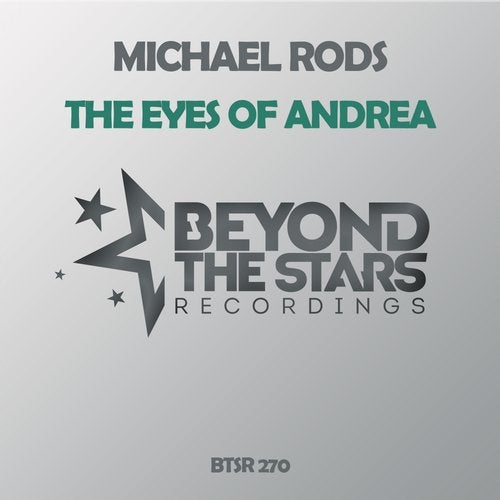 Hype
Exclusive
Release
The Eyes of Andrea
Release Date

2019-07-15

Catalog

BTSR270