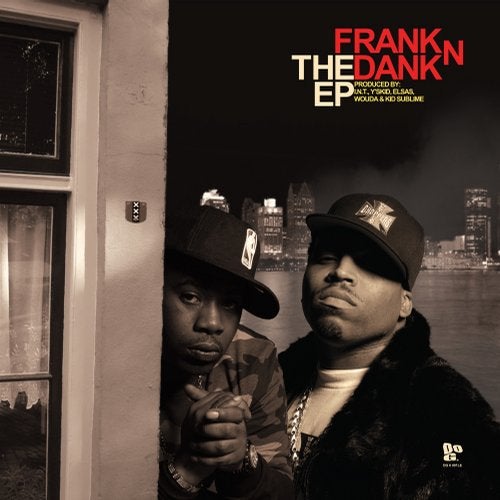 The idea was to create an EP with Frank N Dank, produced by Dutch producers. At a performance in Amsterdam we asked them and they were, almost immediately, down. We spread the idea among the Dutch and collected about 15 worthwhile tracks, which we then presented to Frank N Dank. At that time we were shocked by the news; a great influence to us and a long-time friend and fellow-musician of Frank N Dank (read: J Dilla aka Jay Dee) had passed away. In return to this tragedy, they seemed really keen to go on with the project. To make it short, they recorded, we mixed it and, now, here it is:

Frank N Dank released nearly two albums worth of buzz-worthy singles and beside touring with Jay Dee across the US, London, Japan, Germany, Paris and Amsterdam, and performing alongside Tribe Called Quest, The Roots, Slum Village, Common, Ludacris and Wyclef Jean they scorched video airwaves with their "Mcnasty Filth" single (featured on Jaylib's Champion Sound). All this will place them on the cusp of mainstream acceptance, much like their friends and former school classmates T3 (Slum Village) and Proof (D12). Right now, Detroit's Frank N Dank "got connects in Amsterdam to all the way down under…":

I.N.T., Y'skid, Elsas, Kid Sublime and Wouda, crafted 11 undeniable tracks in the most staggering way you can expect from a Frank N Dank record being produced by the Dutch's finest.

The Digital Edition includes remixes by Kid Sundance, Wouda, Morgan Spacek, Daz-I-Kue, Paul White and moO, formerly only available on a limited edition vinyl.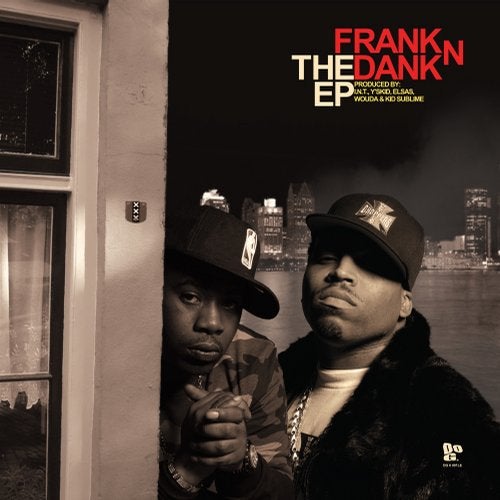 Release
The EP (Digital Edition)