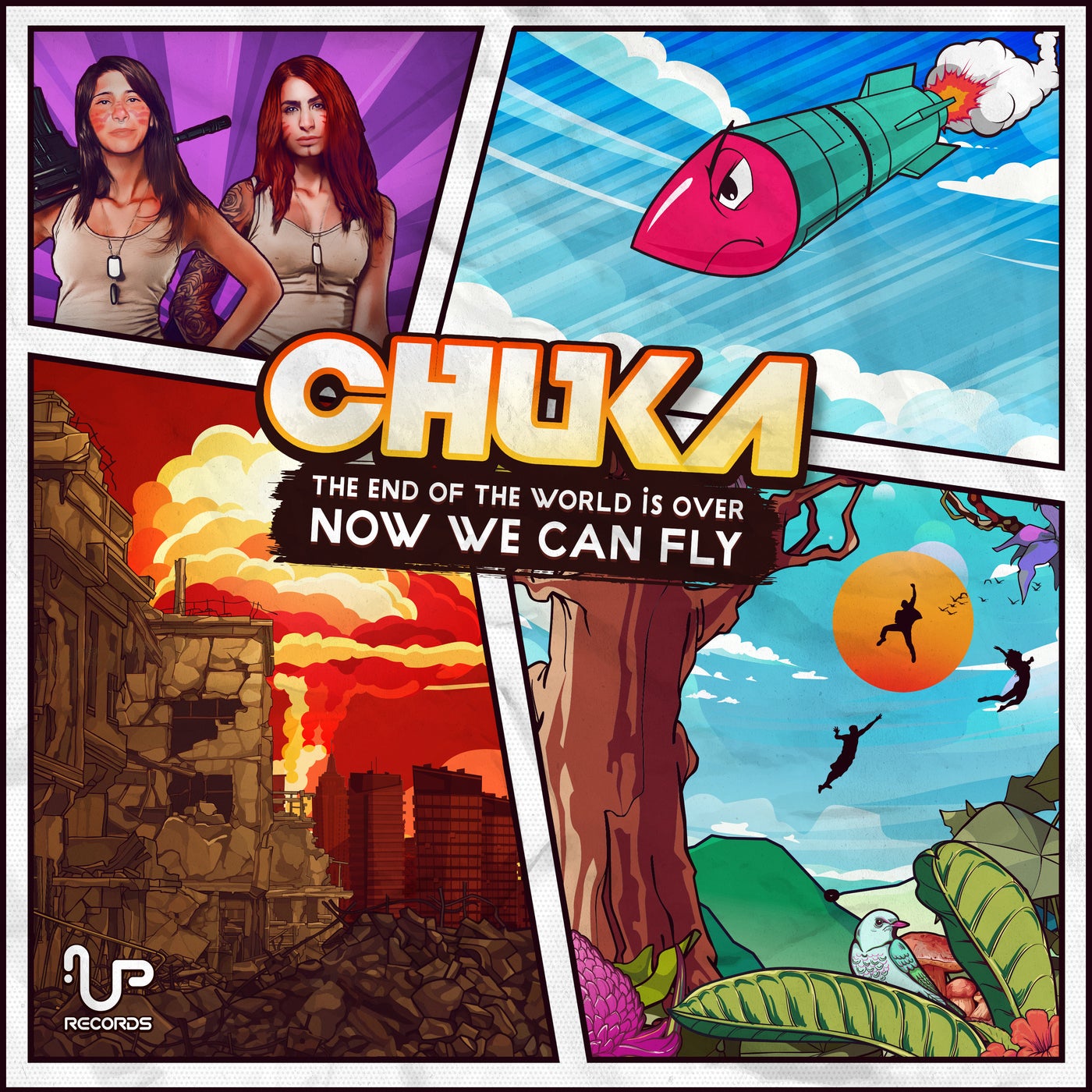 UP Records presents, 'The End of the World is Over - Now We Can Fly', the latest Psy-Trance EP by Israeli artist, 'Chuka' (Shahar Ben Nun), collaborating with Israeli artists 'Xstava' (Stav Moshe) & 'Virgo' (Idan Ben David).

Track 1 - 'The Bomb' (Ft. 'Virgo'):
Composed in 2019, 'Chuka' & 'Virgo' bring something rhythmic & staunch, a bomb of a track to play in every set!.

Track 2 - 'War' (Ft. 'Xstava'):
Feminine power in action here, the creative 'Xstava', combined in collaboration with 'Chuka', they're a team not to reckon with!.

This release, in conceptual theory, is a realistic comic, that will take you to the day after the end of the world through the visions of 'Chuka' (Shahar Ben Nun).

Cover Art / Comic Design by 'Shahar Garda'.
Mastered by 'Ariel Dahan'.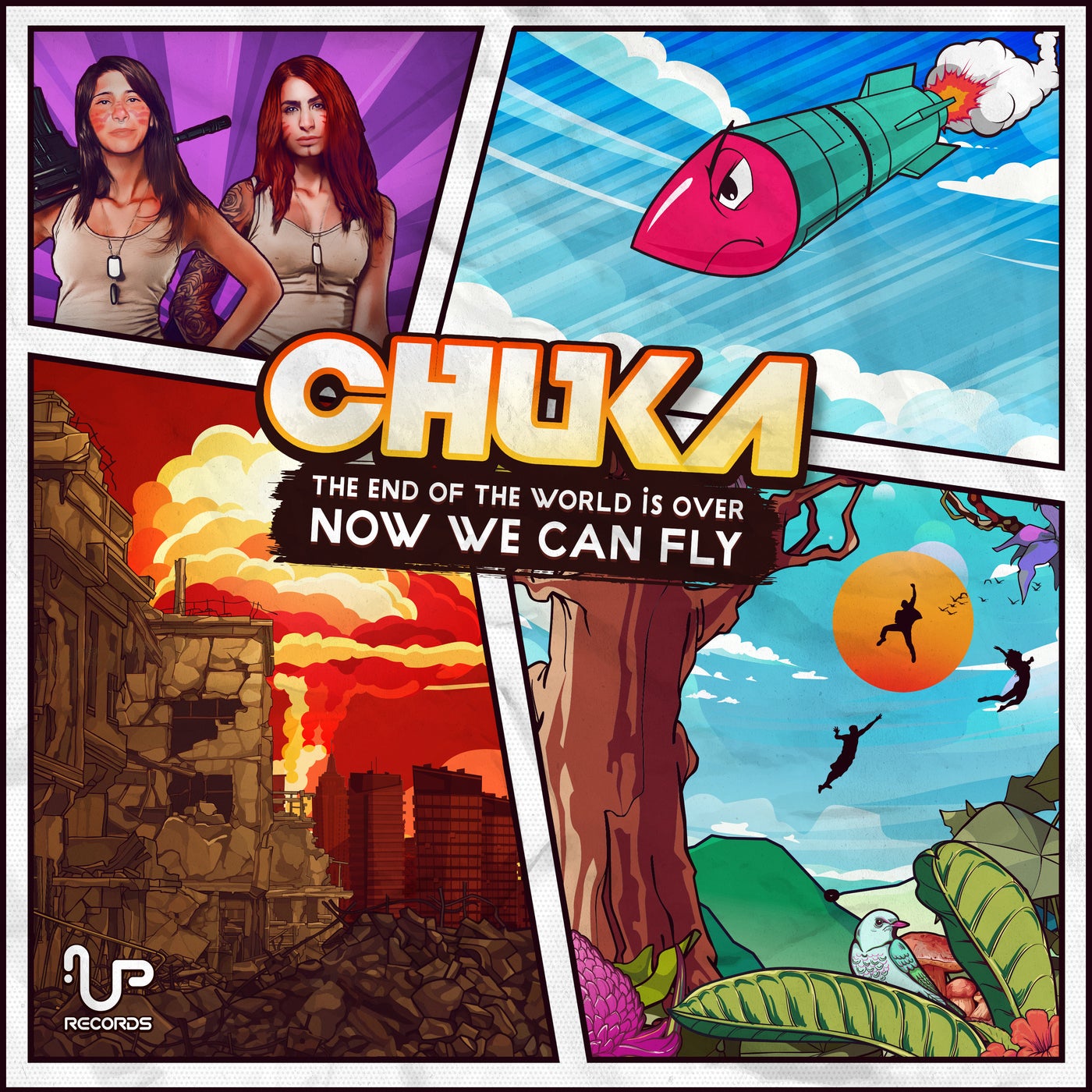 Release
The End of the World is Over - Now We Can Fly