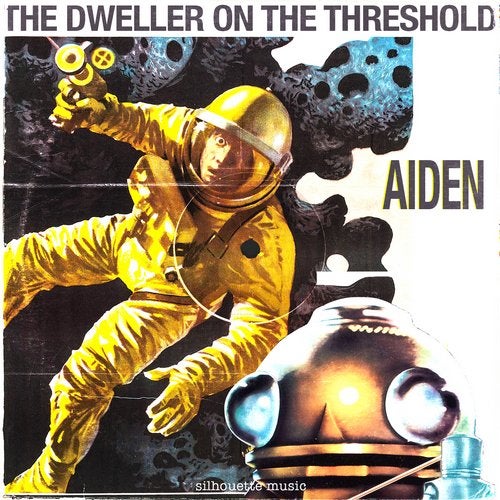 We're closing this year's release schedule with a 5 track originals EP from Rotterdam based producer and label huncho Aiden.
Aiden is a producer and dj very much on the rise. Having previously released on Manual Music, Cinematique and his very own label Hupu Records, he now takes aim with this new EP 'The dweller on the threshold'.

Avoiding to produce music with a certain genre or formula in mind, Aiden's music is a unique variety of sounds and textures.
'The dweller on the threshold' is a mix of organic sounds with classic drum and synth sounds. Salient detail, all tracks were made in a period of time
when Aiden was watching the first series of Twin Peaks again. Big chance thats why the tracks are all a bit spooky and dreamy.

How to categorize this one? We really wouldn't know.
It has a bit of Balearic, Chillout, Disco, Funk and Electro. One thing is for sure: It will broaden your musical horizons!
And isn't that the true gift of music!?! Yeah, we're already in a Christmas spirit, so happy Holidays and until next year!!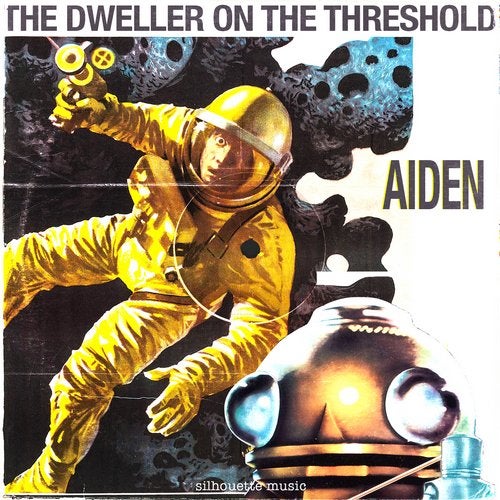 Release
The Dweller On The Threshold