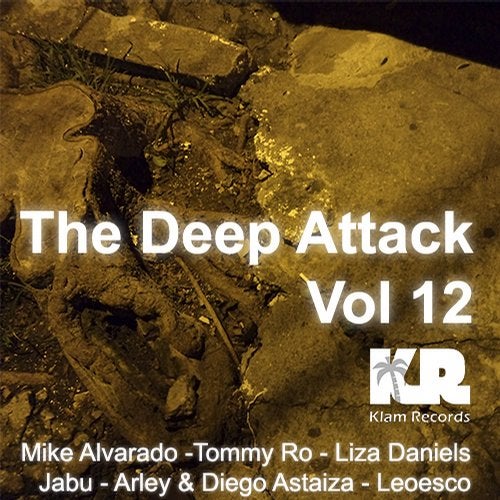 Klam records presents "THE DEEP ATTACK VOL 12" our last compilation for this 2013. contains some historic tracks, and new tunes, pure deep house, for your mind, your soul and your body.
We want many great things to 2014. many music, many friends, much love!
millions of thanks to all my great partners, your support is very important for our label. i hope the best to the next year!
Millions of thanks to all people than support the music industry, remember : the piracy kill the artists!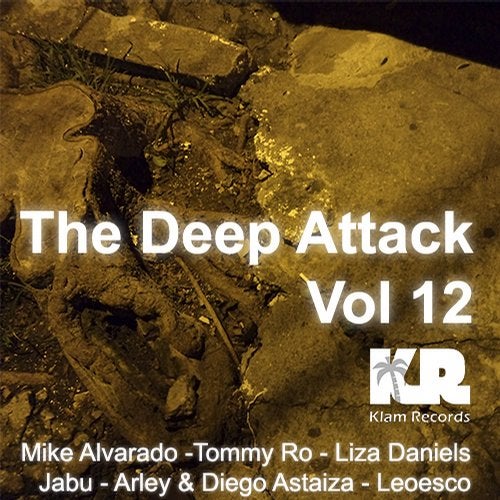 Release
The Deep Attack Vol 12