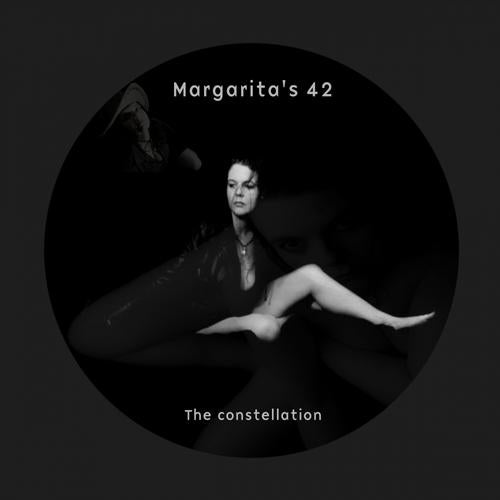 In 2010 Miss Angel Herself started guitar lessons. Three weeks later she wrote her first song.
Two week later she was performing it at a local festival. Ever since she's making music with her
band Bad Choice in Men, her duo Margaritas 4 2 en her own productions.
Biggest influences: Kate Bush, the Doors, Led Zeppelin, Pink Floyd, Yes, Nina Hagen, Portishead,
Morcheeba, Moloko, Eryka Badu.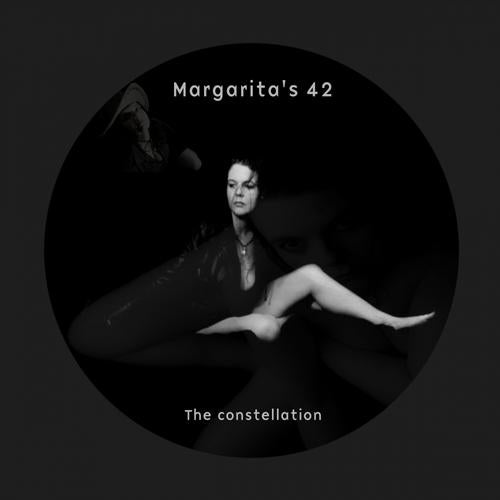 Release
The Constellation