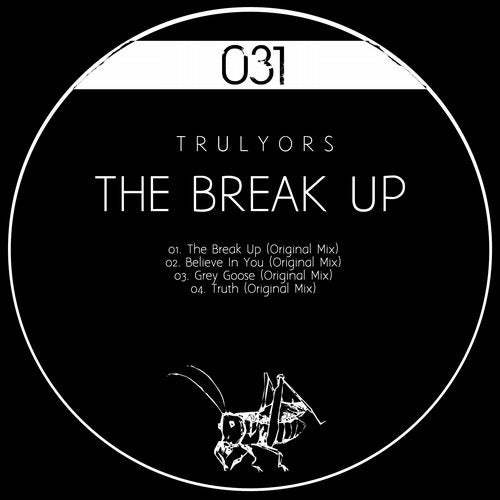 Believe In You:
An extremely dark and atmospheric release, that is perfect for a set piece of a horror movie.

Break Up:
A true emotion piece that is driven by a heavy baseline and and subtle vocals that sit amongst the melodic riffs.

Grey Goose:
A slow jam perfect for listening by the fire, Trulyyors brings another atmospheric driven release that will be enjoyed by all.

Truth:
A powerful and powerhouse, Trulyyors comes to take the listers once more on an emotional journey with this synth driven and heavy release. With a groove unlike others, it is the truth when we say, you'll love it!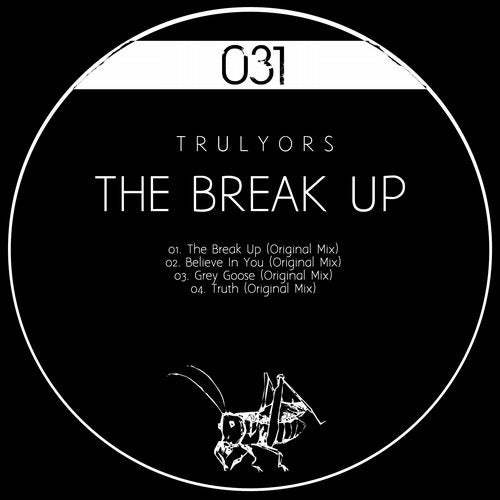 Release
The Break Up