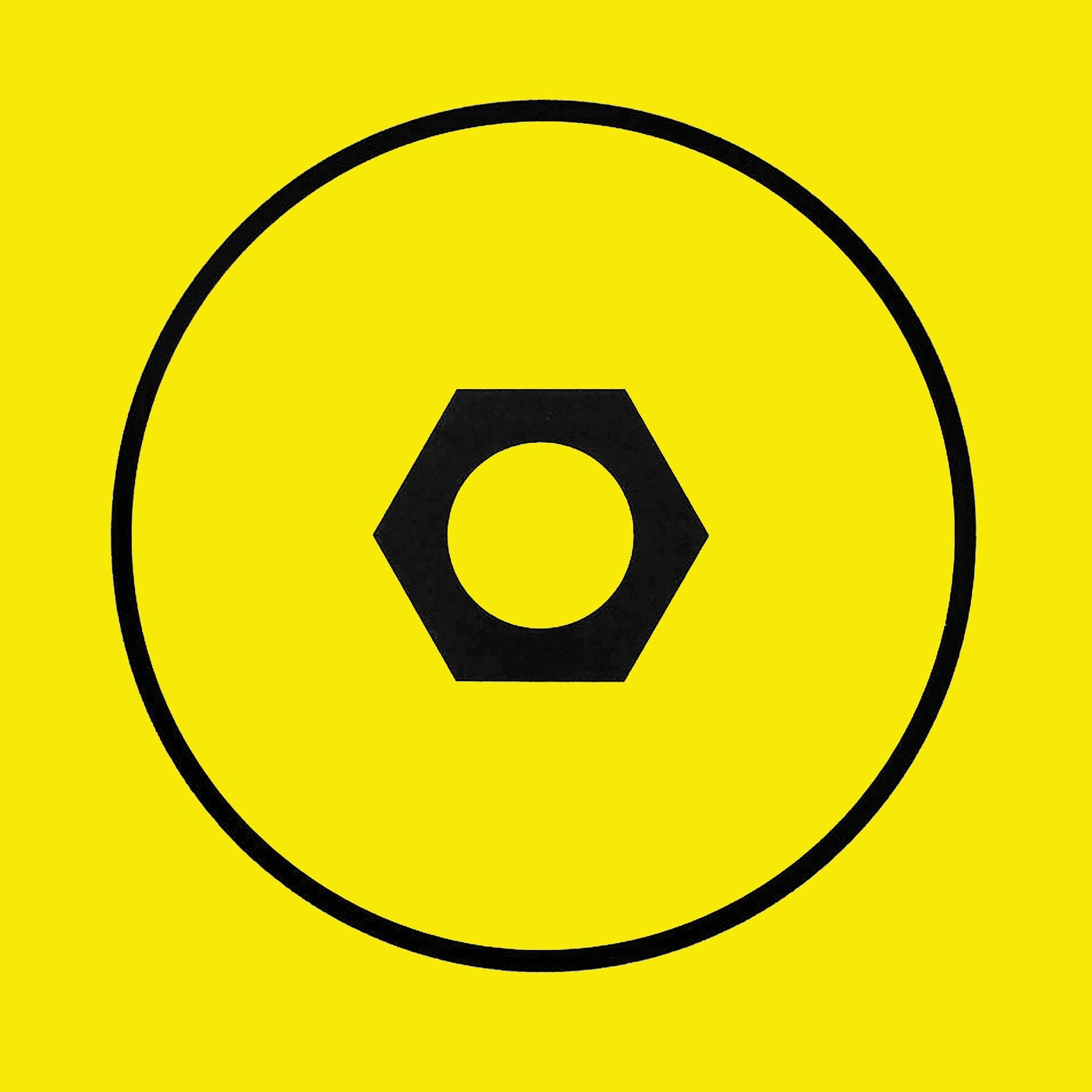 Release Date

2020-03-31

Label

SUB TL

Catalog

SUBTL050
Various Artists
The Best of SUB_tl
2015-2020

Five intense years of music are difficult to be condensed in a memorial item.

Being a prolific label we have had the pleasure to meet a lot of good artists from all over the globe.

Looking in perspective after 50 releases the label has aged well, most of the stuff from the beginning can be played today and stands up proudly.

We have to say a super thank to everypone involved, those lending us money in the beginning, those helping with the design templates and logos and corporative identity, those giving us their music with no contracts and no moneyback.

And of course our distributor and partner Triple Vision.

We have survived in this predator's environment, we have surfaced in a saturated scene with mostly digital releases ...You're not gonna get anywhere with digital they said ....

We feel respected, and played, and supported and this was aim from the beginning.

THANK YOU.

When we decided to start this venture we were two semi retired old dogs from the last century and SUB_tl has brought us to life again, injecting us illusion, faith and love for the music. Thank you all the buyers for make this possible. This 5 years will be the starting point ...may the force be with us in the coming years.

Here you have 17 tracks that define our sound.

See you in the dancefloor.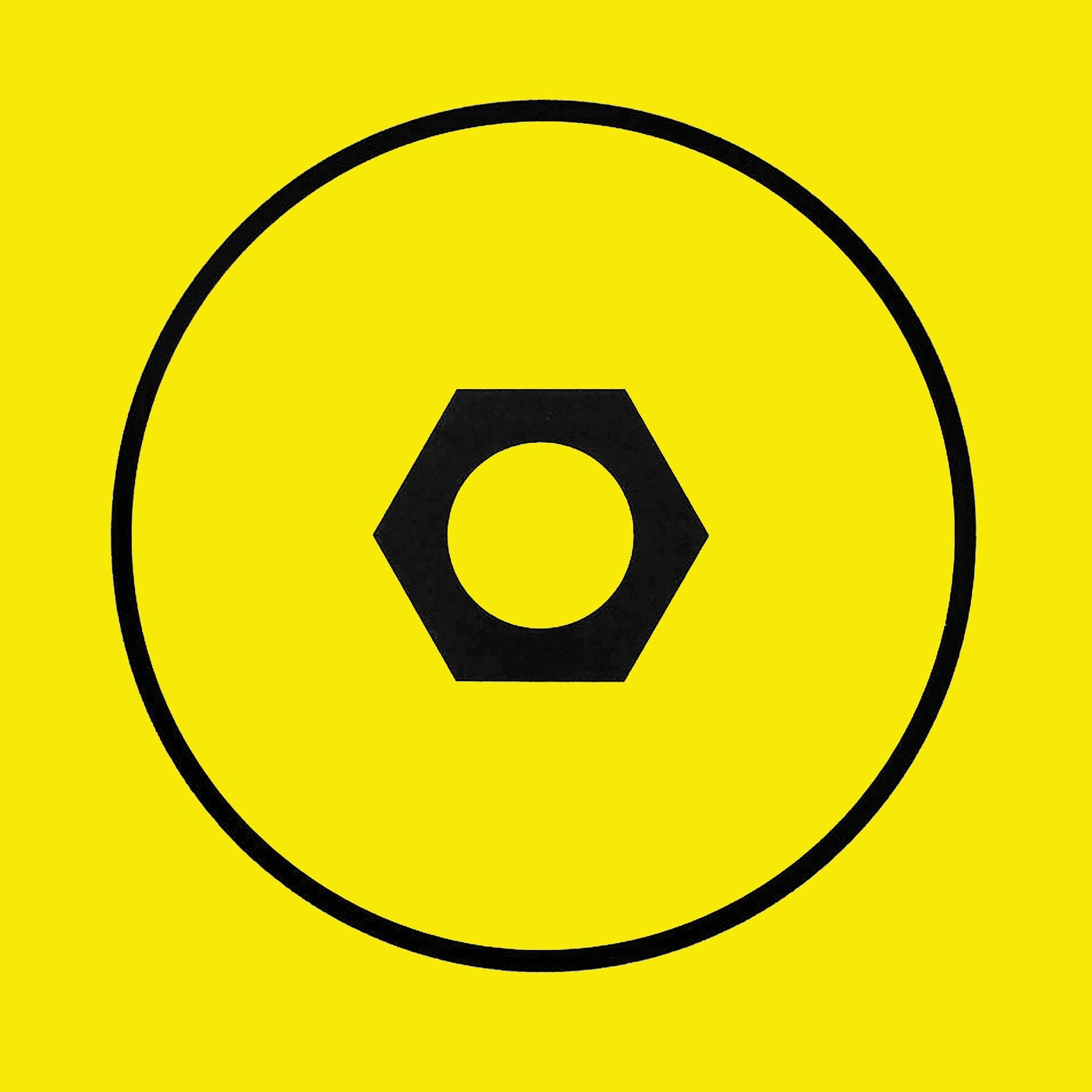 Release
The Best of SUB_tl
Various Artists

Release Date

2020-03-31

Label

SUB TL

Catalog

SUBTL050