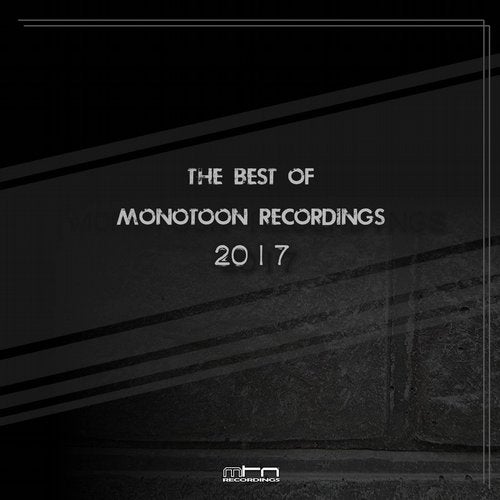 Monotoon Recordings made a nice start with great producers in 2014.



We would like to thank all the producers for their support.



Due to this MTN created a top 10 for our celebration. 2017 has been a great year for us and we would love to end the year with our best productions in a compilation album.



We hope that we can make such a great year with our electronic family in 2018 also.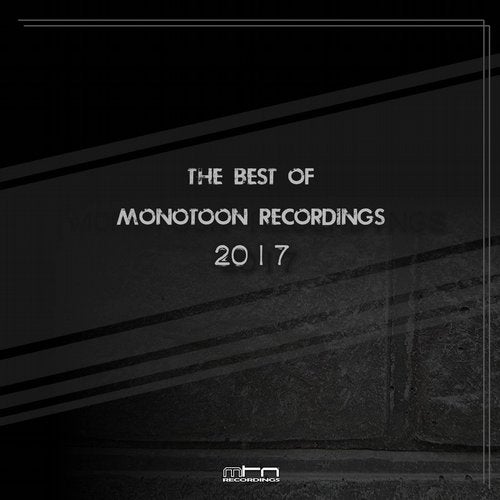 Release
The Best of Monotoon Recordings 2017