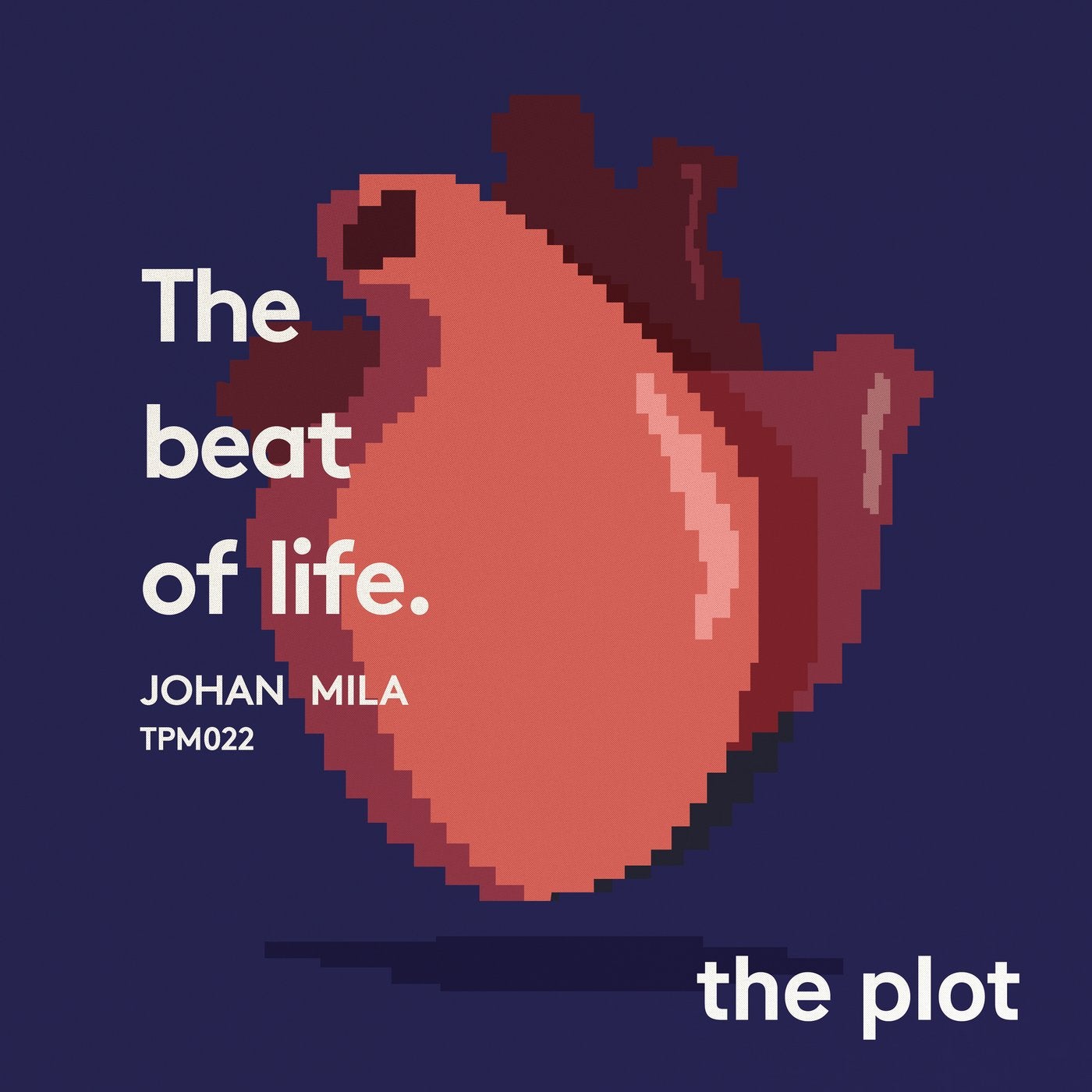 Producer Johan Mila from Spain is up on The Plot Music again with a fantastic two-track release.

Naelsa starts with a percussive beat and a catchy bassline. It builds up more and more:
first some vocals join, then colourful layers of synth sounds come in, creating a harmonic sound carpet. Later a hypotizing sequence is added, which is building a central element in the track.

With Transversor, Johan presents us another groovy and melodic pearl. Massive synth chords and sequences turn this track in a true harmonic masterpiece.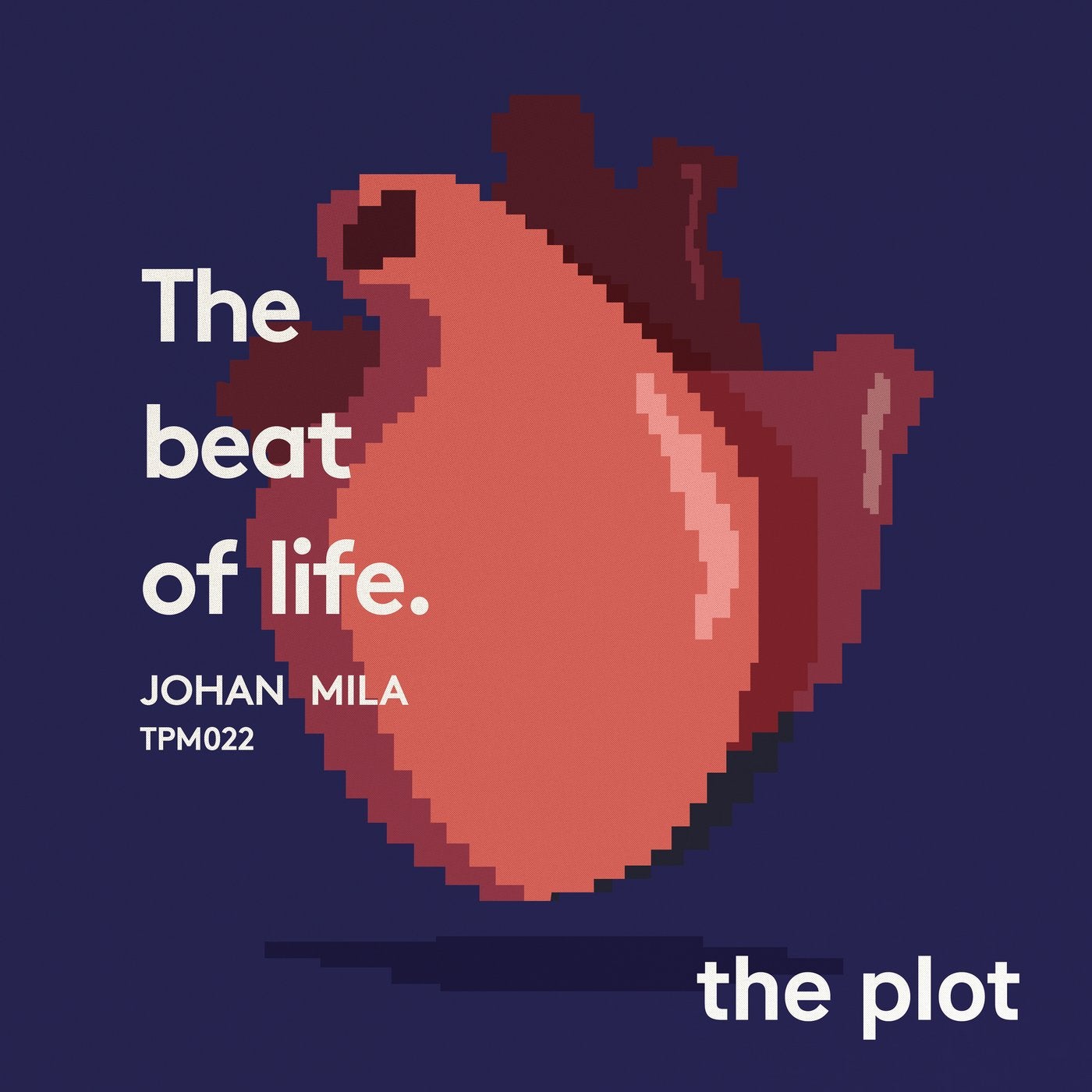 Release
The Beat of Life