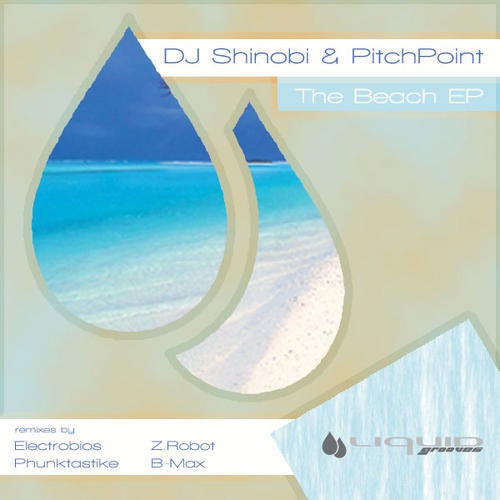 An Epic, melodic, Upbeat, energetic and memorable EP from DJShinobi and PitchPoint. 

"The Beach" is a melodic Progressive track and has been remixed by some our finest producers from the Liquid Family. 

Electrobios takes us to "The Beach" with his pumping kick ass tech rendition, Big breaks, big sound, definite dance floor mix.

B-Max throws in his Progressive Breaks rendition showing his versatility and power of production giving this EP some depth as  

Phunktastike is back with a very classy remix full of Acid lines and  80's electro feel to it.

Z Robot puts together a fine progressive mix with a grinding bass and lots of breathing synths and violins that create an amazing atmosphere for the track.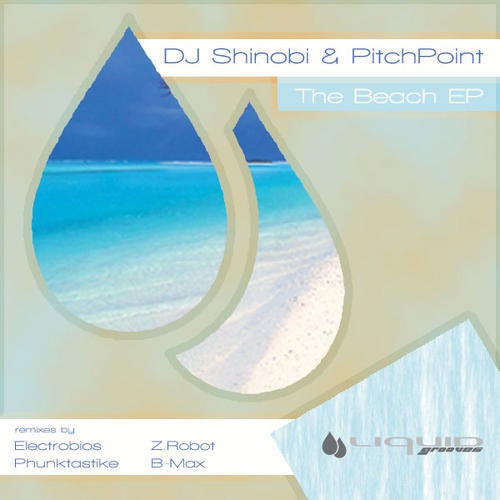 Release
The Beach EP