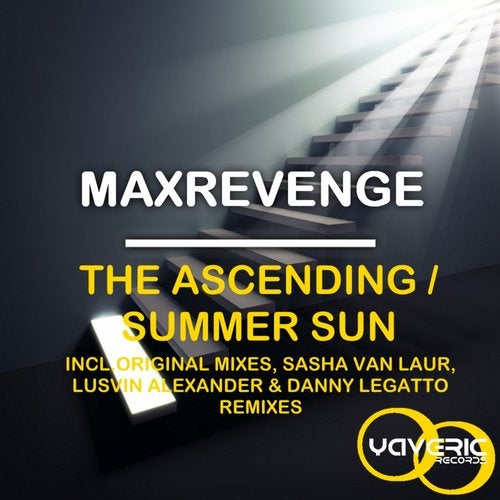 Yaveric Records proudly presents the new Double Single by MaxRevenge with the Remix-Contest Winners Package.

The Ascending is a energetic uplifting Trance Track was produced for the Special Moment in the Club.

Sasha Van Laur -> the 3.Place on the Remix-Contest gives the original a different direction with great new Mellos
and a little broken beat Break before the melody builds correctly.

Danny Legatto -> the CONTEST WINNER (GRATULATION) has send us a progressive trance Monster with Vocal chops, a massive Bassline and the Mello full integrated. A very Impressive Work.

Lusvin Alexander -> 2.Place on the Contest shows us the Uplifting direction of "The Ascending".
Great remix and we hope of follow up releases of Lusvin Alexander.

Summer Sun is the second original track by MaxRevenge and completes the entire release.

Lets Go YAVERIC RECORDS with this impressive Release ...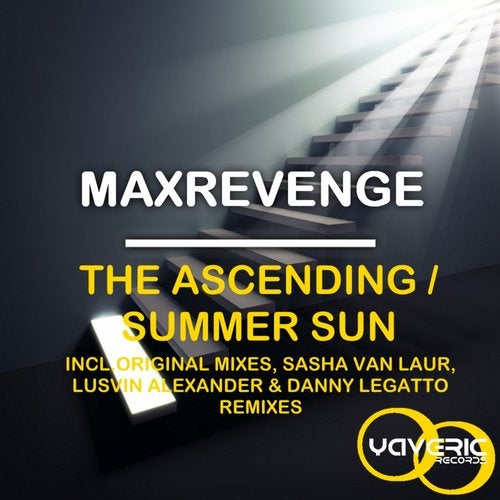 Release
The Ascending / Summer Sun