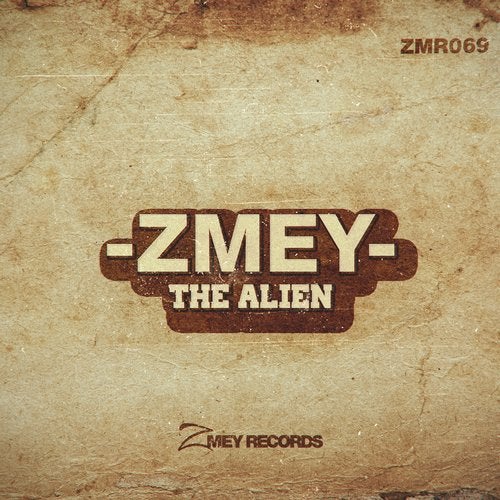 Celebrating its 69th release since its inception in January 2012, Zmey Records now finds itself returning full circle with "The Alien" from label boss, Zmey. A purveyor of house in all its guises from progressive and tech, to deep and straight up, the label has recently diversified into the sample pack market with a techno/tech house bundle entitled "ZTENKO!". With the imprint featuring production contributions from such recognised talent as Tvardovsky, Icognet and Blood Groove, it is the turn of Zmey himself to continue the assault on the underground house scene.

Resident in the city of Tolyatti in the Samara Oblast, Denis Zmey has been a whirlwind of industriousness since 2010's "Song of the Sun" 4-track EP for System Recordings. Almost a treble century of production credits later and the Zmey name has found itself allied to the catalogues of Rezone, Dextrous and Plusquam. Furthermore, two full-length albums and a host of original works illustrate the versatility of the Zmey sound with his work further remixed by the likes of Thomas Penton, Yuriy From Russia and Sound Quelle.

Opening "The Alien" EP, the title track itself is a chunky, groove-laden affair that pulsates with throbbing bass line and evolving synth stabs to hypnotic effect. An industrial-sounding motif provides a jacking house vibe as luscious pads add a smooth air.

"Q Ueen" continues the strong rhythmic feel of its predecessor with strong kick dominant kick allied to a percussive section full of hi-hat urgency. A deliciously delayed arpeggio line cuts through the top end with ease as pads pulsate in side-chained glory to create a smooth progressive offering.

Final track "Dreamer 117" provides a darker edge to proceedings with its growling bass and carefully placed rhythmic stabs. Percussive drive is generated through a chorus of shuffling hats, snares and claps before a main room lead line bristles with pitched intent in the second half, full of dance floor desires.

With his new 3-track offering, "The Alien" invasion is sure to have Zmey at its centre.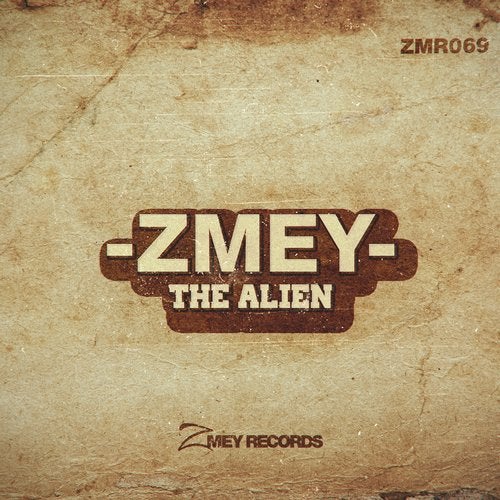 Release
The Alien