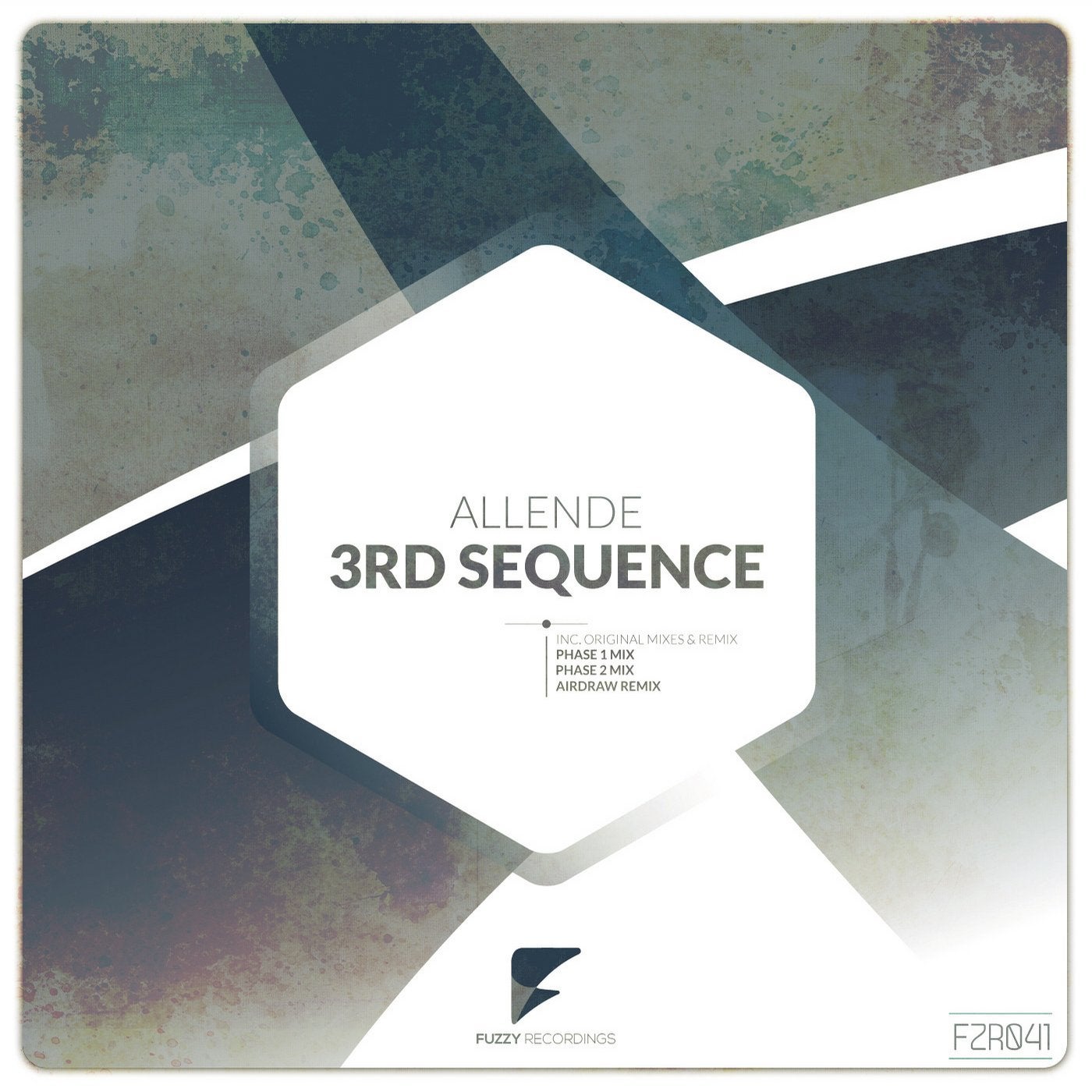 The 3rd Sequence brings you two princes of progressive in one incredible release. Finnish genius, Allende, master of retro sounds with depth is an exciting addition to the Fuzzy roster. We also welcome the return of the prodigious Argentinian, Airdraw as he takes on remix duties for Allende's expansive track.

The 3rd Sequence (Phase One)

Driving drum accented by percussion evokes a strong yearning for winter. Ashen steeds thunder across the sky, bearing an oncoming blizzard. Hope plays upon the soul as chords cavort. You are met with a cheering view -- family keeping watch over a fire. Synth encourages you to pick up pace, as soft melody intimates warm soup and company. The hopeful drum brings energy as you trudge on, racing to beat those ominous steeds carrying their ice-laden blizzard pads.

The 3rd Sequence (Phase Two)

Allende reimagines his track with a brave expansion of soundscape. As the synth-blizzard brews dark, glacial wind howls.. Snow flurries caper, then progressive breakdown brings momentary calm. The frost-laced wind returns and dips upon beautiful melody. Driving bass drops, willing us to find shelter from nature's fury. Your boots hit snow, drums play a reminder of resilience. You can make it through this.

The 3rd Sequence (Airdraw Remix)

In this stunning reimagining, Airdraw illuminates defiance against mother nature in a brave drum intro. Soft synth work suggests that the remixer's adventure is an ode to the Arctic. Drums bathe in the image of sky-steeds tossing cloud-wisp manes. An optimistic tone of progression is punctuated by a singular beacon throughout the soundscape. Timely reminder to seek shelter from the oncoming storm.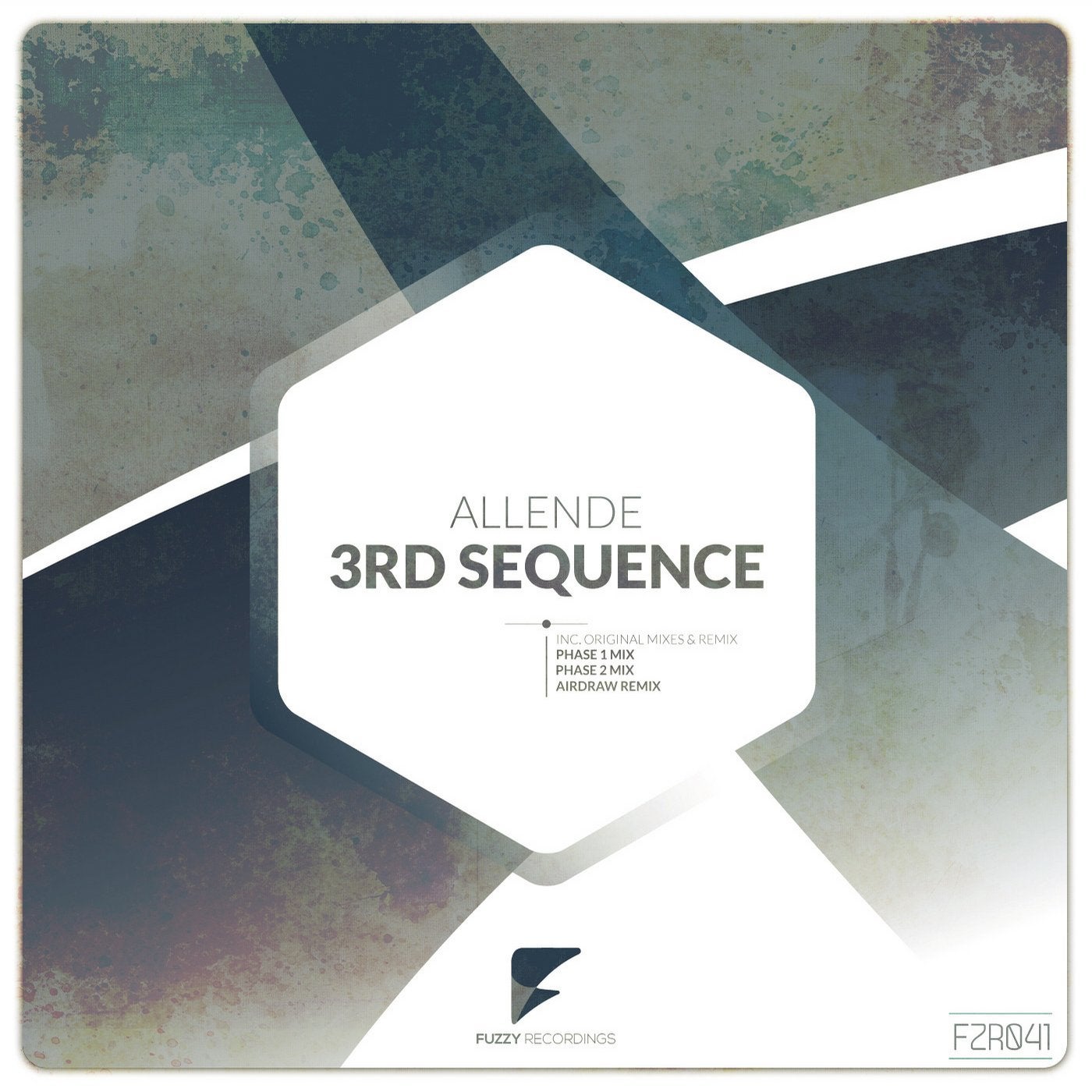 Release
The 3rd Sequence