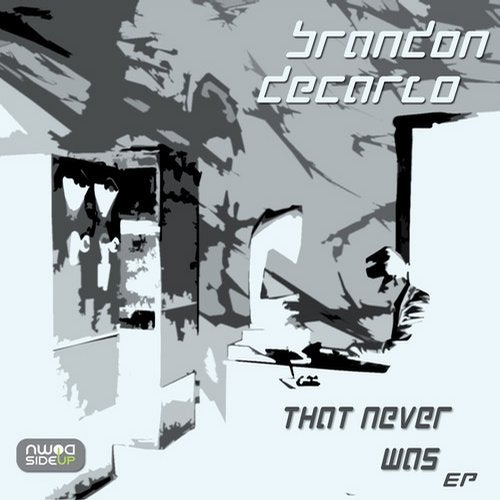 Brandon ratchets up the intensity with the first in a series of blazing 2 track releases with his latest offering entitled "That Never Was" EP. The title track showcases his desire to push his own creative boundries with this peak time dancefloor banger which features a chaotic drum groove interlaced with staccatoed synth hits and hypnotic arpeggio's. While "Left To Be" takes a bit of a laid back shuffled drum approach with hints of off beat tribal percussion, and catchy vocal melodies over top that make for a great early morning track. 2 all new original productions that have that NYC techno intensity and feel written all over them.

Be sure to keep your eyes open and an ear out for this next wave of all original bdc productions starting this summer and continuing through the end of the year at a pace only few can match.

Written produced and arranged by Brandon DeCarlo (C) 2014. All rights reserved.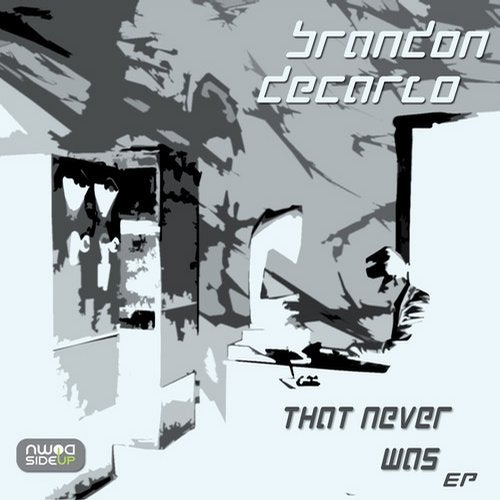 Release
That Never Was EP