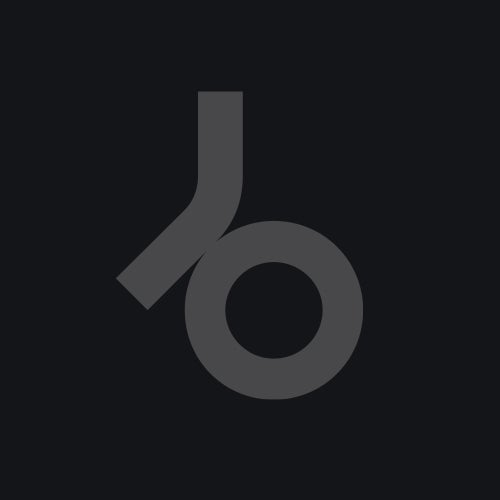 That Acid Track as the name suggests is a monster acid track that never fails to get the floor moving.
A killer acid line layered over a pounding beats, haunting vocal chants and an old school bass line make this an instant big room anthem.
That Acid Track was the tune that got the biggest reaction when Scott Bradford played at the Radio 1 essential mix live from Shindig, leading to dozens of enquires for the release date.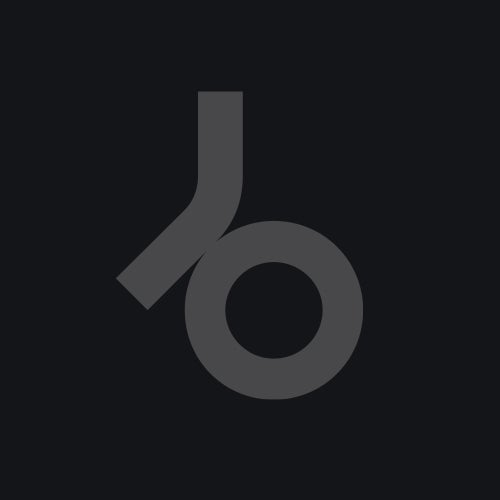 Release
That Acid Track