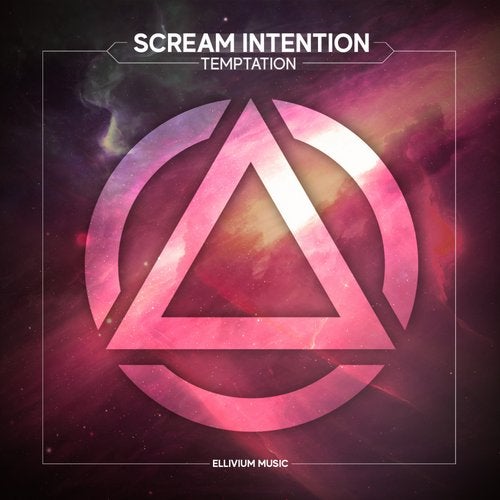 It is everywhere.

It comes to you when you don't expect it. It envelops you like an electrical impulse, going through your ears deep into the brain and every point of your body. This is what makes you want the impossible. That gives you a rise to desire.

Are you curious about it?

He is going to show you.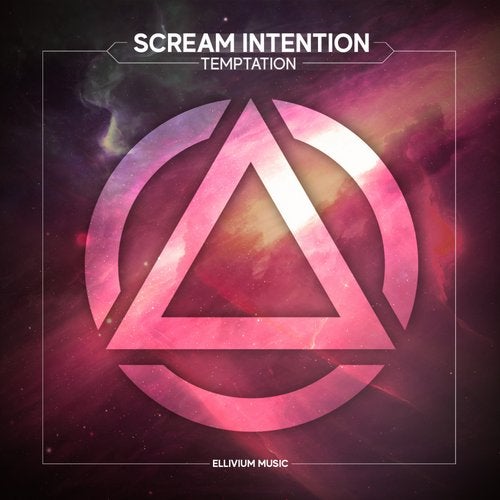 Release
Temptation