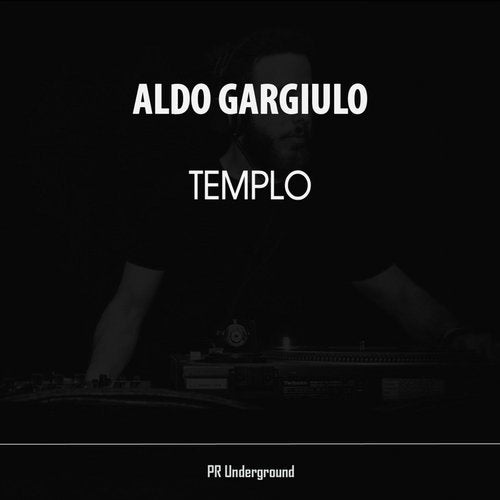 Artist bio: Aldo Gargiulo (Naples, November 1994) Dj and Producer, Deep House, Tech House & Techno. At the
beginning of 2000s He moved in the province of Perugia, where at the age of 12 He began to cultivate
his passion for electronic music, listening to Minimal and 90s Techno disks. Going forward in time he
is getting closer to one of his Main genres: Deep House music; He bought his first midi keyboard and He
began to compose his first works. After some years He started mixing his favorite pieces, but right
after with hard work and passion He began to perform in some clubs in central Italy. After He started
collaborate with some record labels, including Re-Work, Maintain Replay Records, Beenoise Records, Circus Night Rec, Diamond
Rec. He began Dj resident at the opening of the new disco LAB420, in where He still works in.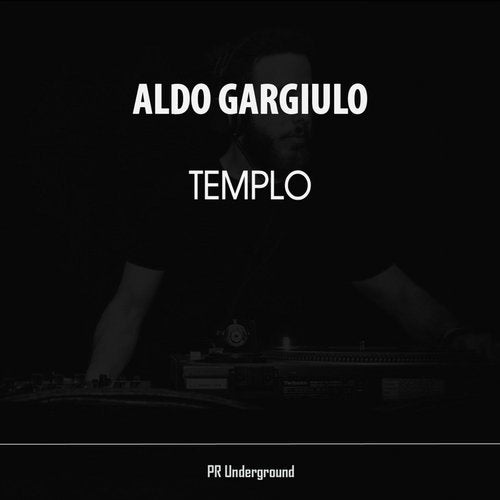 Release
Templo