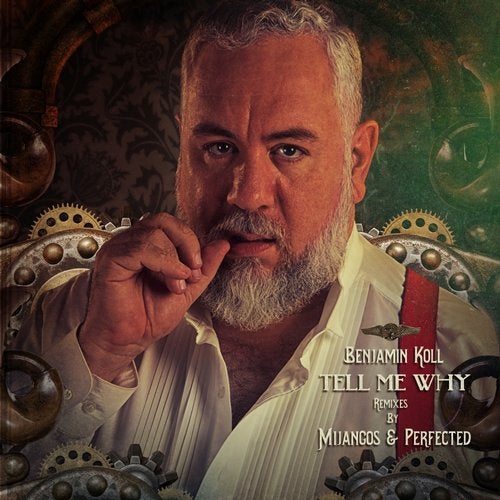 Turning up the heat on this autumn season, Benjamin Koll's new single brings brand-new remixes of one of his most acclaimed tracks from his debut album. Headlining the release, the legendary Mijangos remixes Tell Me Why and delivers a class act. Reminiscences of disco, classic house and an elegant taste makes his remix a must for house lovers.
Perfected deliver an uplifting take on the song, beefy and steamy, full of atmosphere and house tricks, that will make you discover new possibilities of the song.
You will also find here the special version used for the live shows of Benjamin Koll, a Philly sound inspired rendition, funky and full of sexy innuendo. And we close this special release with the two instrumental versions of the remixes by Mijangos and Perfected.
A true gem for soulful (and disco) house music lovers.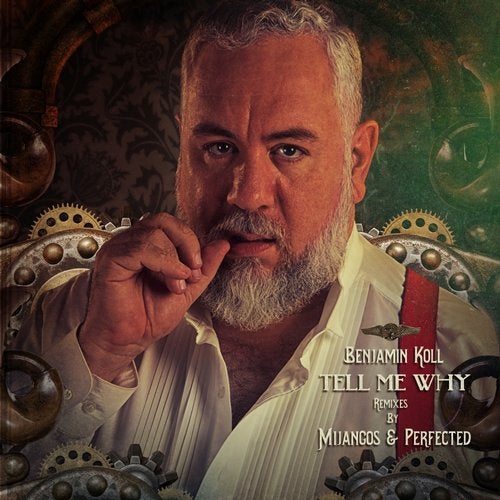 Release
Tell Me Why (Remixes)