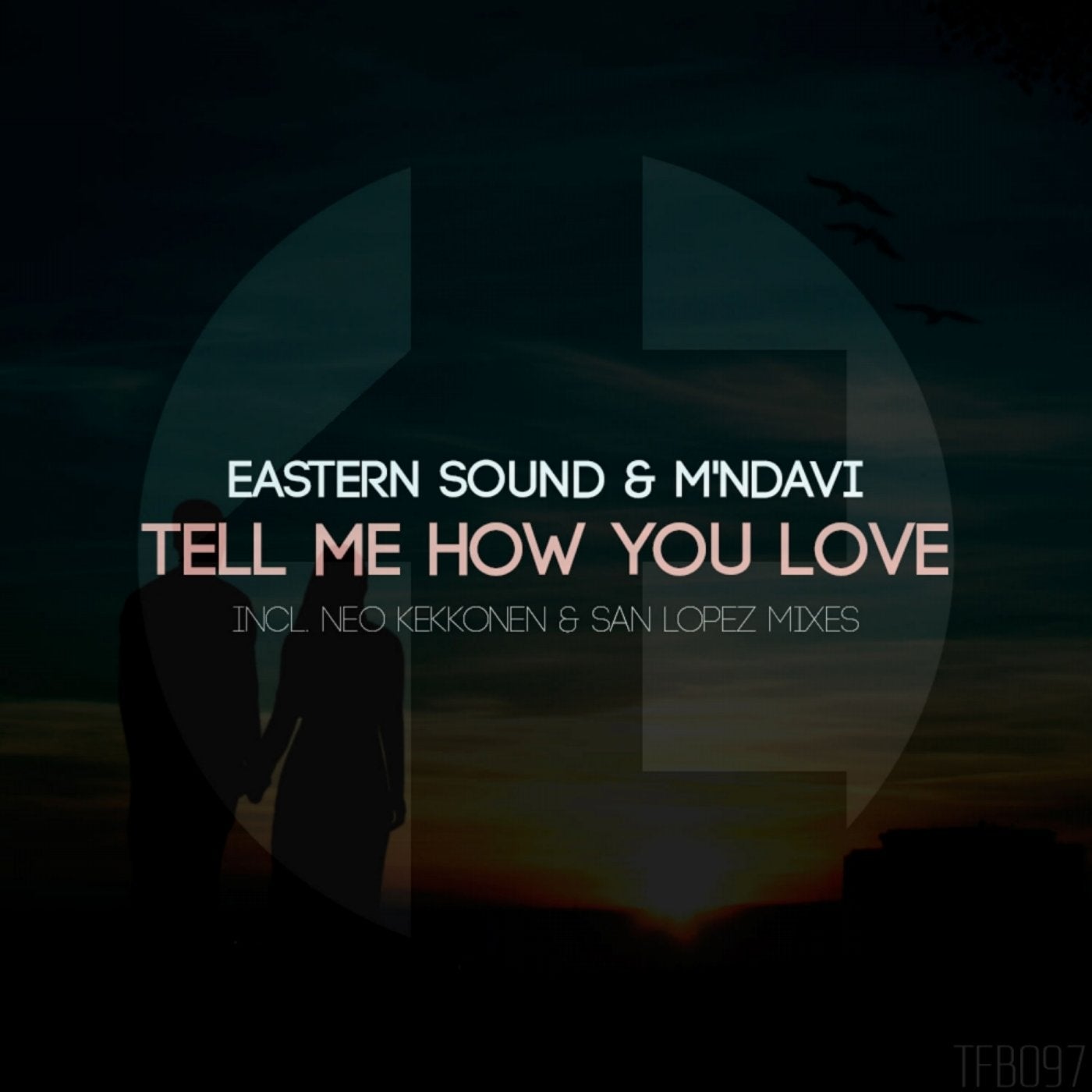 Release Date

2014-11-10

Label

TFB Records

Catalog

TFB097
TFB Records proudly presents its 97th release, a track produced by Eastern Sound & M'NDavi called 'Tell me how you love'; including original mix, dub mix and four more remixes by Neo Kekkonen and San Lopez; both have produced two remixes for this track.

The original mix is an impressive uplifting song, with such an incredible power since the first beat; amazing progression and a vast baseline give this track all its trance essence. When the breakdown comes, a stunning voice will welcome us, creating a perfect atmosphere, gathered with a perfectly built melody. This is the kind of breakdown you expect to hear on an uplifting track, melody progressing and a magical voice enhancing the sound. The uplift is another remarkable part of this track, it creates the perfect tension, the sort calm before the storm. This storm is the climax, where all the power of the baseline meets the unbeatable melody. Magical and unique masterpiece of the purest uplifting that deserves to be listened and enjoyed. Probably the kind of track every uplifting Dj will play on his upcoming shows. Amazing job by Eastern Sound & M'NDavi.

The remix by Neo Kekkonen has kept the uplifting essence, with a slightly darker atmosphere and with an unbeatable power from the baseline. This great uplifting taste will lead us into the breakdown. On this break we will feel all the magic of the atmosphere, beautiful sounds surrounding our ears will set us ready for the breathtaking uplift. The uplift of this track could be without a doubt its most astonishing part, not too long but incredibly intense. Showing an untold level of tension and power. What comes after it is the demonstration of the high quality production, and the hard work; a magnific climax which will make us all dance and jump wildly. Huge remix for a huge original, first class trance by Neo Kekkonen.

Finally, we come across the remix by San Lopez, who has bet for lowering the bpms a little bit and for creating a more progressive style of baseline, achieving a fantastic sound close to progressive house. The vocal has been perfectly been integrated into this excellent rhythm. But when the breakdown comes, the soul of the song is completely changed into a crazier sound which will keep closer to the uplifting shown on the original. This changes, with the also impressive uplift make of this song one of the best produced songs of the last times, gathering the best sounds and bases of different styles. No doubt a remix people will talk about. Very good job by San Lopez.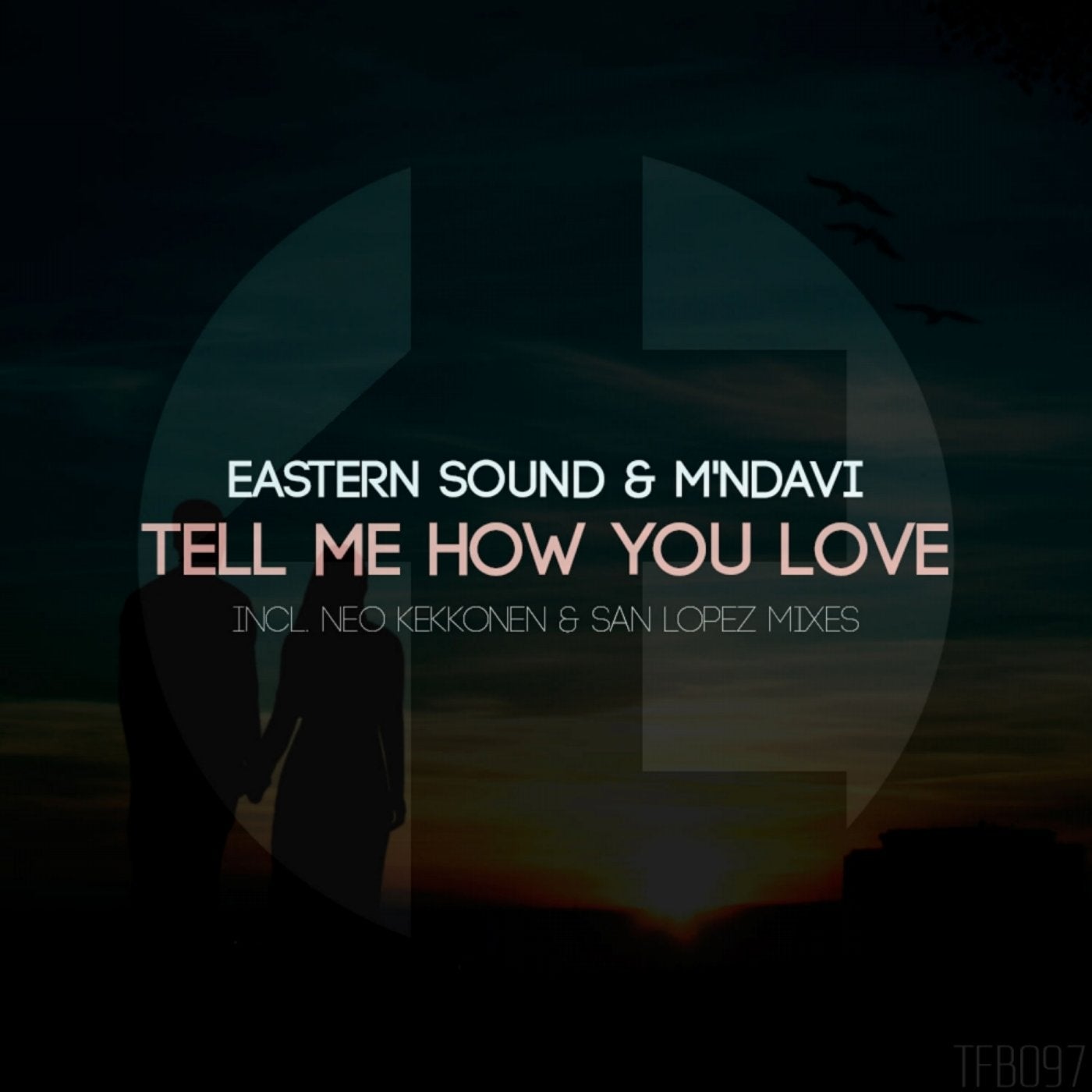 Release
Tell Me How You Love
Release Date

2014-11-10

Label

TFB Records

Catalog

TFB097