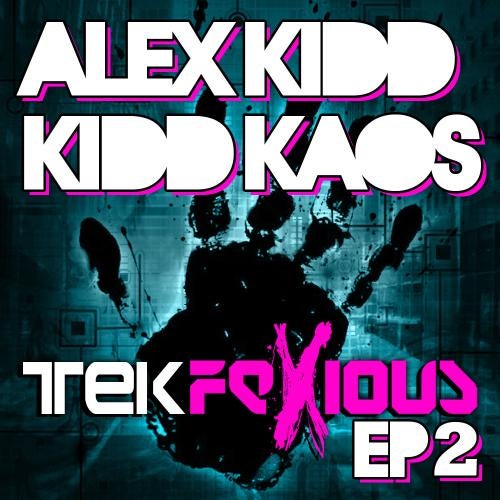 Alex Kidd and Kidd Kaos have collabourated on many harder styles tracks but this is their first outing on a solo EP together. The latest offering from Kiddfectious is the Tekfexious sound and a tough driving techno EP from the duo.

Alex Kidd's 'Whu-Mek' is a rolling techno beast with a tough bounding bass line and intricately arranged percussion and sounds. The breakdown delivers a dark twisted fusion of stabs, which slice their way through the powerful bass driven beat. Maintaining a constant groove and energy flow, 'Whu-Mek' is a seductive offering from the Alex Kidd studio and will please fans of his techier sound.

Kidd Kaos's 'Jiggle' is a driving techno track with skippy percussion and bass line. The underlying groove is a constant and various elements sweep and stab their way throughout. Just as you take a breath on the breakdown the track swoops into the groove once more. Bags of energy and full on shake your ass techno.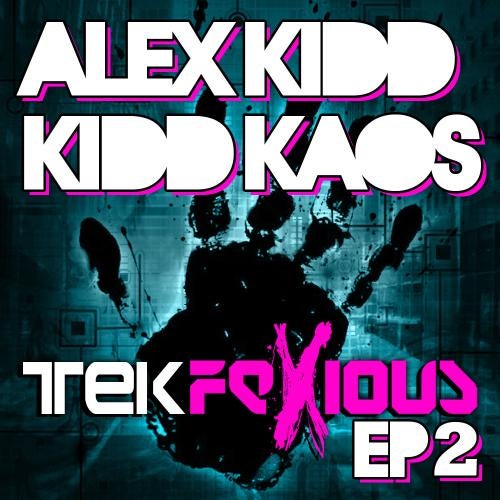 Release
Tekfexious EP 2