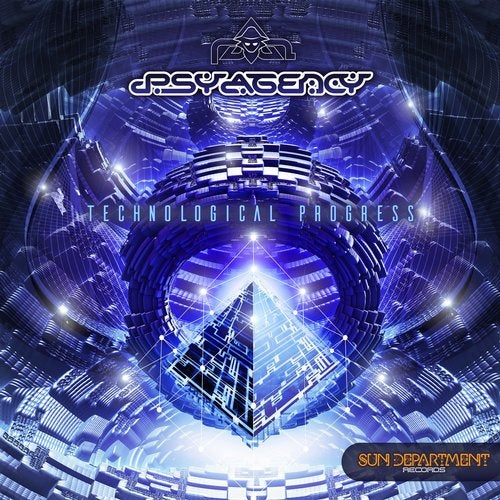 Boon or bane?
Artificial intelligence dominates our life and makes it very comfortable.. But for
sure we don't have to lose ourselves, particulary with regard to thinking and community cooperation. This technological progress brought us the feeling of security, but we may lose privacy
because of the exposure by the law enforcement authorities.
With this 2 track EP Psy Agency took up this topic and brings you fresh psy vibes, aligned to the future and committed to the tradition.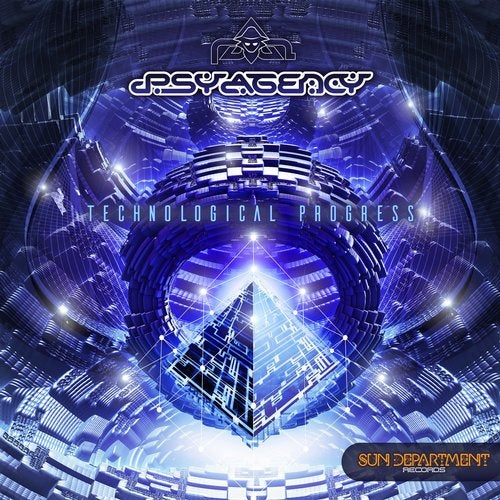 Release
Technological Progress