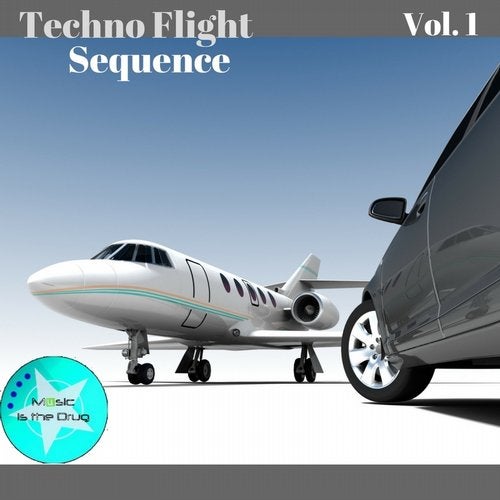 To live constantly and chiefly in the society of slaves, to have intimate domestic relations with slaves and with slaves alone, to have no intercourse with equals or quasi-equals at all approaching in frequency or confidence to that held with slaves, would suffice "I" think to ruin the best qualities of superior men. To the character of the average conditions would certainly be fatal. Music Is The Drug presents Techno Flight Sequence Vol. 1 including artists' Paulo BGG, Merlin, Corey Biggs, Yakuza Sound Machine, Nino Bellemo, El Brujo & Elektrabel.

Let every soul be subject to higher powers.He who resist the power, resist the ordinance of God. Elektrabel bring the start with his Coordinator art, with this high impact, acid hard techno charge, with the elements of holding all of heavens cards in his beautiful music creation.

Men labor in vain to form a notion of a Chimera, which has a name bestowed upon it. El Brujo brings his the techno poison in his original poisonous, which is for all to techno trust.

Wealth is the great means of procuring obedience, through the medium of good. This is in Corey Biggs Original, in law of nature being, to picture perfect in his original to be understood. Techno heat, so you never ever see defeat.

Learning consists in only a good memory; don't love Novelties. Nino Bellemo bring his love of the steeple in his remix interpretation, of the Yakuza Sound Machine - I Wanna Love You, even thought loving thyself is the hardest to do in staying God true.

Men fancy they may be allowed to say anything against Fortune, because they have no clear Idea of that word. Merlin presents his new original Semiamis, laying the techno praying mantis of surrealism is this techno creation

Learning is a real Quality, which modifies the Man in whom it is to be found. 'Tis a Perfection which raises him above an ignorant Man. Paulo BGG bring the techno revolution in his techno chronicle original, Our Dear Rave. Are you ready for this hard techno raid?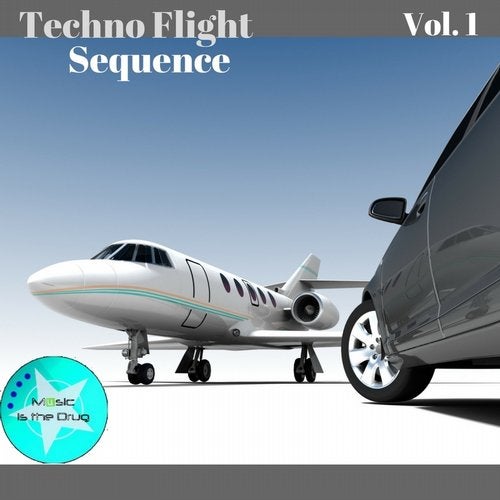 Release
Techno Flight Sequence Vol. 1