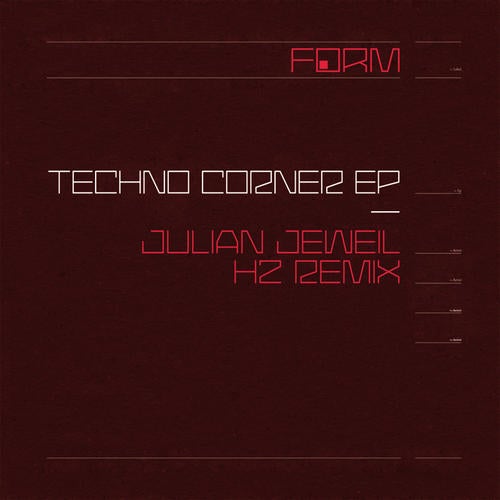 Release Date

2010-05-28

Label

Form

Catalog

FORM07EP
Erol Alkan Liking Techno Corner
MixHell cube is the one!!!
Dubfire Favourite Track: Cubix Rating: 5/5thanks :-)
Brodinsky Big as usual. julian jeweil is hitmaker, form Records too. big support as usual. techno!
Jesper Dahlback Cube is the shit! synth orgasm!
Sébastien Léger Goooood
Popof Perfect ep ! full support
Monika Kruse good work!
Riton Sounds good to me.. ill check it loud
Laurent garnier will play CUBE
Misstress Barbara Loving this package. Techno Corner original and Cube are the top ones for me. Full support
Gregor Tresher Good package, will play
Karotte wow again good technotracks from julian. full support.
Harvard Bass Such a great EP! Techno Corner is beyond good! cant wait to play this out.
Kyle Geiger Loving techno corner! Good stuff....keep me posted on this label...it's turning out to be one to watch!
Matt Walsh more MASSIVE techno from Julian, I cant stop playing his tracks, one of my fav producers now. Cubix is HUGE!!
Jonty Skrufff I LOVE these tracks!!!!!!!!!! full support on the way
Elite Force Nice pHat package - simple heads down techy tackle & it's probably the Huntemann'esque wobble of Cube that gets me on first listen.
Julio Navas Wow !!! Good grooves !! AMO + NAVAS
Da Fresh All tracks are fuckin good!!
Format B cubix! solid release...will try it out.
Alex Gopher nice
Zhao Cool EP, EFFICIENT !!! I'll go for the H2 remix !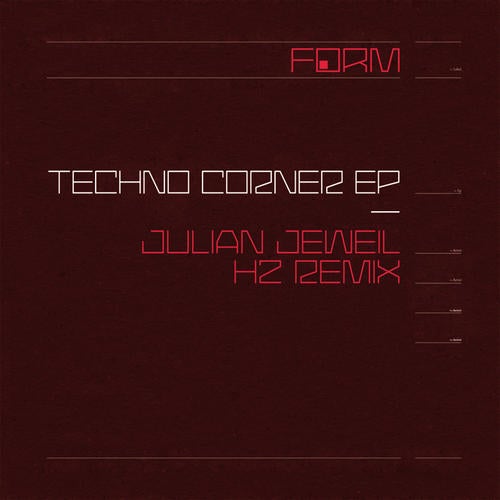 Release
Techno Corner EP
Release Date

2010-05-28

Label

Form

Catalog

FORM07EP