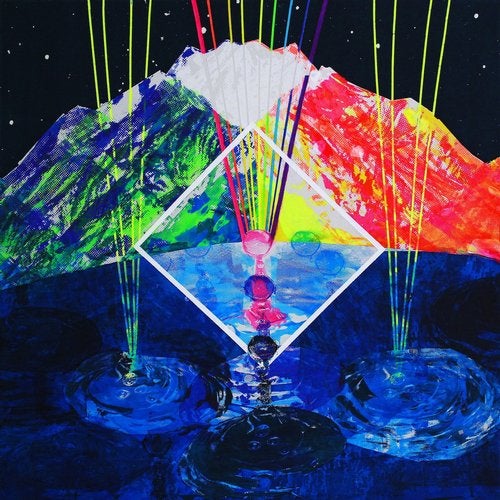 Release Date

2016-03-11

Label

Clang

Catalog

CLANG036
Techne is a brilliant contemporary experimental pop-dance release structured around the enchanting dyslexic lines of Renata Anaya's mermaid-like voice anchored to performer and producer Daniel Jeffs' contagious techno foundation with an abyssal bass that springs to the foreground right from the opening of the first track.
Aoraqui reinvents the ancient Greek word techne to make what we safely may call techne music. Knowledgeable and experienced improvisers, Aoraqui presents us with a healing, sonic apparatus that extracts the secrets buried deep inside the human mind. Secrets that have been concealed by our rugged and dizzying contemporary times where dogmatism aspires to be true knowledge and where the human voice is pushed into exasperation and ultimate silence, as lingered on by '...sea-girls wreathed with seaweed red and brown' (TS Eliot, 'The Love Song of J. Alfred Prufrock').
Originally recorded September 2013 on the quiet shores of the idyllic fishing village Cocholgue in southern Chile, Techne was almost entirely reassembled in Santiago during the storms of August 2015. While 2016 marks the 400 years since Shakespeare's death in England, it will also be the year when sweet Ophelia's voice finally rose dancing, freed and redeemed in that mysterious stripe of land South America called Chile, by the means of Aoraqui's organic, electronic waters.